The NFL offseason is slowly but surely ticking by, and now we're less than a month from teams reporting to training camp and officially kicking off the 2016 season.
However, even a few weeks out from report date, things are still busy around the AFC West.
Time to get you caught up with what's happening around the division.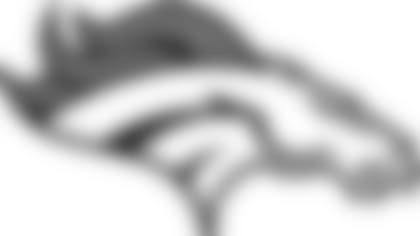 The biggest question surrounding the Denver Broncos – outside of who's going to be under center – is the long-term future of outside linebacker Von Miller.
Miller's contract – or lack thereof – has been a constant source of conversation around the league, and while General Manager John Elway reportedly reached out to Miller to rekindle their contract talks, as of now, no agreement is in place.
"I think Von will re-sign, and I do not see that being a problem at all," said Manning. "Obviously, that's the business part of it. I know both sides want to work it out. I know he wants to be in Denver. Denver wants him, so I think it'll work out. I'm pulling for him."
The Broncos report to training camp in late July, and Miller has vehemently said he won't play under the franchise tag in 2016.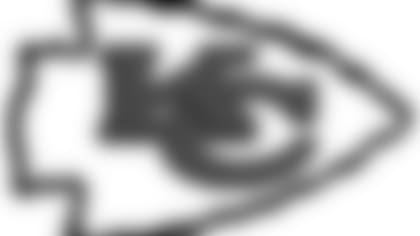 The Kansas City Chiefs were the only team in the AFC West that the Silver and Black didn't beat in 2016.
General Manager John Dorsey has assembled a roster of talented players that has not only resulted in wins on Sundays, but individual accolades as well.
No. 26 – Linebacker Justin Houston
No. 55 – Safety Eric Berry
No. 65 – Cornerback Marcus Peters
No. 75 – Running Back Jamaal Charles
No. 80 – Linebacker Derrick Johnson
No. 81 – Quarterback Alex Smith
No. 84 – Linebacker Tamba Hali
No. 91 – Tight End Travis Kelce
No. 93 – Wide Receiver Jeremy Maclin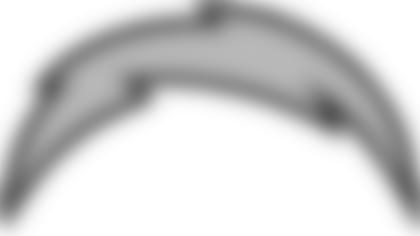 While the San Diego Chargers' first-round draft pick, defensive end Joey Bosa, remains unsigned, the team did lock up its third-round draft pick Thursday afternoon.
Center Max Tuerk – who played his college football at the University of Southern California – officially inked his deal Thursday, making Bosa the only member of the Bolts' 2016 Draft Class to remain unsigned.
"Max has got tremendous quickness," offensive line coach Jeff Davidson said. "He is an exceptional athlete inside. He's a smart guy, and someone I consider to be a true pro. I've seen the way that he works, and I've watched a lot of film on this guy. I think he will help us on the interior. I don't want to say that he's a center only. He is going to have to compete at guard also, but again, he has to earn a spot in that room."
The Silver and Black will get their first look at Tuerk and the rest of the Chargers' offensive line October 9 when they fly north to the Oakland-Alameda County Coliseum for a Week 5 matchup against the Raiders.