We're just a little over 24 hours away from the Oakland Raiders next preseason game, which is set to take place at the Oakland-Alameda County Coliseum against the Los Angeles Rams at 7:00 p.m. PT. Not only will the Silver and Black take the field tomorrow, but two of the other teams within the AFC West will also square off on the gridiron as well Saturday.
Prior to kick off, let's take a look around the division in this week's edition of the AFC West Update.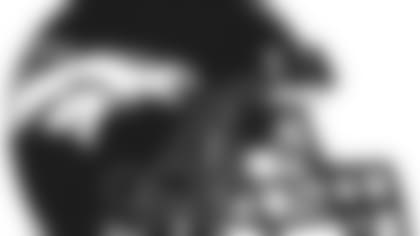 The quarterback situation in Denver doesn't appear any closer to being resolved.
After the season ended last year, President of Football Operations/General Manager John Elway made it clear he wanted the battle between Trevor Siemian and Paxton Lynch to resolve itself, but as time has gone on, it doesn't seem like that question is going to be answered any time soon.
"We want one of them to take the reins and take over it would be the ideal situation," said Elway. "We're getting through this game and we'll go from there, see what happens."
The Broncos will see if they can get their quarterback situation figured out Saturday, when they take on the San Francisco 49ers at Levi's Stadium in Santa Clara, Calif., at 7:00 p.m. PT.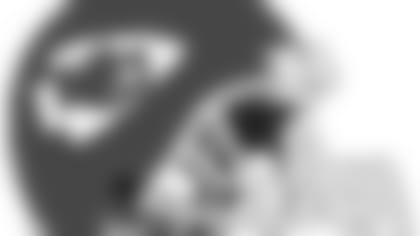 For nine seasons, running back Jamaal Charles called Kansas City home, but has now departed for Denver to play for his former rival. After Charles dealt with injuries the past few years, the Chiefs were forced to find someone to fill his shoes, but now with him officially out of the picture, the organization's eyes are honing in on rookie running back Kareem Hunt.
According to Chiefs.com, Hunt has seen an uptick in his first-team offensive reps throughout training camp, and has been described as a "physical back" by Offensive Coordinator Matt Nagy. Hunt finished his career at the University of Toledo with 4,945 rushing yards, 44 rushing touchdowns, 555 receiving yards, and one receiving touchdown.
Even though running backs Spencer Ware and Charcandrick West are ahead of Hunt on the depth chart, he's continued to earn more recognition for his talents. He'll be able to showcase them once again Saturday in Cincinnati, Ohio, against the Bengals at 4:00 p.m. PT.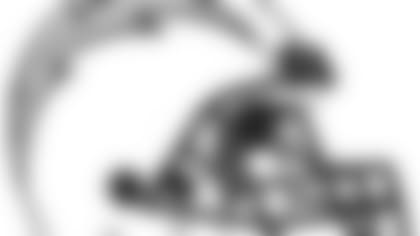 For the past few weeks, I've taken a negative narrative with the Chargers, and for good reason, it's hard to take an injury-riddled situation and make light of it; however, this week I'll sing a different tune. As I've said countless times, the Bolts were plagued by a multitude of injuries last year, with one of the players being offensive standout Keenan Allen.
In Week 1 of the regular season, the former University of California, Berkley, wide receiver tore his ACL, which immediately ended his 2016 campaign. After a full year to recover, Allen is turning heads once again in 2017.
In Thursday's joint practice with the New Orleans Saints, Allen showed flashes of his normal self, giving a sense of hope to his teammates. While he's in the midst of returning to his top form, his confidence hasn't wavered.
"Like I've said for a while, I feel like once I get one catch, it's time to go," Allen said according to Chargers.com. "No one can stop me after I get that once catch.  The first one gets me in a groove, and I go from there."