Prior to Super Bowl LI Sunday, the NFL held its annual honors ceremony on Saturday where players and coaches received their awards for the year. During NFL Honors, the 2017 Pro Football Hall of Fame Class was named, and among those to be selected were a couple of players from the AFC West.
Whether or not you were a fan of running backs Terrell Davis and LaDainian Tomlinson, you have to respect their game and acknowledge their success on the field.
Following the Hall of Fame announcement, here's another edition of the AFC West Update: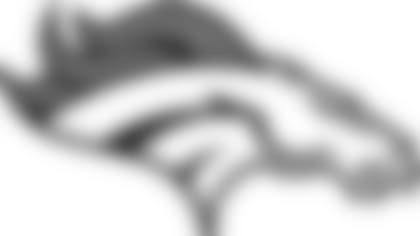 There are only a handful of running backs who have been able to accomplish what former Bronco Terrell Davis was able to achieve. In 1998, Davis joined the exclusive 2,000-yard club with a total 2,008 rushing yards, in addition to 21 rushing touchdowns, and 217 yards receiving. After being selected to the Pro Bowl, and earning First-Team All-Pro honors in three consecutive years, Davis will be enshrined as a Hall of Famer.
In total, he finished his career with 7,607 rushing yards, 60 rushing touchdowns, 1,280 yards receiving, and five receiving touchdowns. There are currently 30 halfbacks/fullbacks enshrined in Canton, but it's about to get one more.
Davis was an integral piece of the Broncos organization and the Hall of Fame nod is well deserved.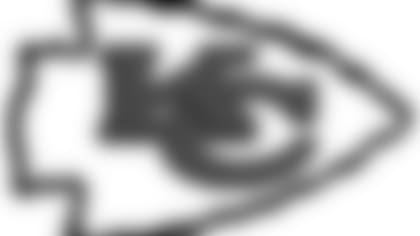 Wednesday afternoon, the Chiefs announced that they had made a pair of additions to their coaching staff, one of which was a former player under Head Coach Andy Reid. Former NFL quarterback Mike Kafka will be joining the Chiefs as the team's offensive quality control coach. Back when Reid was the Head Coach of the Philadelphia Eagles, they drafted Kafka in the fourth round in 2010 who played under Reid for three seasons.
In addition to Kafka, another former player will join the team's coaching ranks. Drafted back in 2005, Rod Wilson played in the NFL until 2010, and will now take over as the Chiefs assistant special teams coach.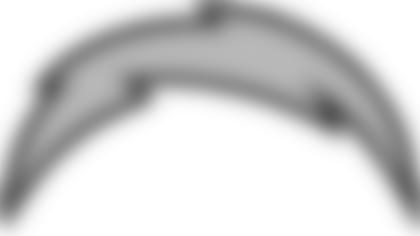 Along with the Broncos, the Chargers have a running back of their own who will be entering the Hall of Fame. LaDainian Tomlinson was a man on a mission during his 11 career, as he set the league's current rushing touchdowns record back in 2006 with 28. Tomlinson went over 1,000 yards rushing for the first eight seasons of his career, and added 126 rushing touchdowns over that time frame.
The former Texas Christian University Horned Frog was one the most prominent dual-threats in the league, as he gave opposing teams fits on the ground, and through the air. With the Bolts, Tomlinson was selected to four Pro Bowls, and named a First-Team All-Pro three times throughout his NFL tenure. His electrifying style of play left spectators of all kinds amazed, he will be solidified as one of the NFL greats Aug. 5, 2017.