With just about two weeks until the teams of the AFC West report to training camp, things are certainly heating up around the division.
After months of uncertainty, a resolution – one way or the other – appears to be on the horizon between Von Miller and the Denver Broncos, and in addition to that, a member of the Kansas City Chiefs was recently awarded an off-the-field award.
Time to get you caught up on the happenings around the division.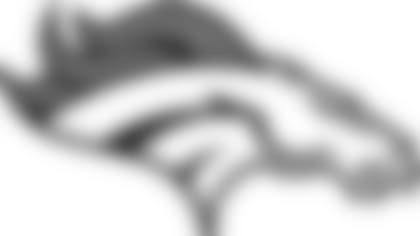 July 15 is the date that has been circled on both the calendars of Von Miller and General Manager John Elway, and it's a date that is now rapidly approaching.
July 15 – at 4:00 p.m. EST to be specific – is the deadline for franchise tagged players to sign long-term deals with their current team, and this deadline is especially meaningful for Miller and the Broncos because the Super Bowl 50 MVP has repeatedly said [he will not play](http://profootballtalk.nbcsports.com/2016/07/14/silence-descends-on-von-miller-talks/?utmnetwork=twitter&utmpost=6027618&utmsource=TW @SNFonNBC&utmtags=srm[football]) under the franchise tag in 2016.
In essence, if Miller and the Broncos can't come to a long-term deal by Friday's deadline, his future for the 2016 season will be in question, and things will get very interesting for Elway and Co.
Although the deadline is rapidly approaching, according to Pro Football Talk, the Broncos remain optimistic that a deal between themselves and Miller will be struck.
Over the past several seasons, Miller has established himself as one of the premier defenders in the NFL, and his absence in Denver would cause reverberations around the division and the NFL.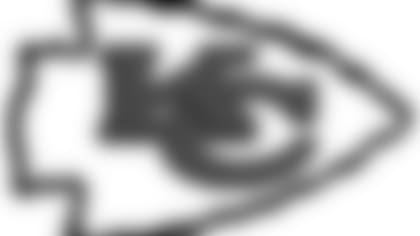 After missing the majority of the 2014 season following a diagnosis of Hodgkin's lymphoma, Kansas City Chiefs' safety Eric Berry bounced back in a big way in 2015, appearing in all 16 games and finishing the year with two interceptions and 10 passes defensed.
Berry served as an inspiration for not only his teammates, but players around the league as well, and Wednesday night he was honored for his courageous recovery by being named the "Best Comeback Athlete" at the 24th annual ESPY Awards.
"I'm not a victim of circumstance; I'm not a victim of diagnosis," Berry said during his acceptance speech. "I can do it if I put my mind to it, and I have a wonderful support system. So, I'm not accepting this award for me, I'm accepting it for all the fighters out there. Regardless of what your circumstance is, regardless of what your diagnosis is, just keep pushing and always remember, honor your legacy, baby, and you can push through it."
While Berry is now thriving off the field, his on-field future in Kansas City remains murky, as reports state he and the Chiefs are unlikely to reach a long-term deal by Friday's deadline.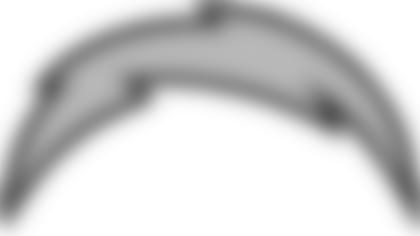 For the past 12 seasons, Philip Rivers has been the starting quarterback in control of the San Diego Chargers' offense.
Since 2004 he's been named to five Pro Bowls, was named the 2013 NFL AP Comeback Player of the Year, and has led the Chargers to a trio of playoff appearances.
However, where the true intrigue lies as far as the Chargers' quarterbacks are concerned, is who will serve as Rivers' backup in 2016.
As of now, the Bolts have four quarterbacks on the roster, and while Mike Bercovici enjoyed a decorated career at Arizona State, the battle to be Rivers' backup is likely to take place between Kellen Clemens and Zach Mettenberger -- both players with starting experience -- so heading into Training Camp 2016, Chargers.com took a look at the overall depth of the position group.