Recently NFL Total Access posted a graphic asking "who is the best new QB-WR tandem in the NFL?" The graphic included Raiders quarterback Derek Carr and rookie wide receiver Amari Cooper. We're obviously partial to #CarrCooper, but this question led me to wonder which quarterback/wide receiver combination was the most successful in Raiders history.
The Raiders haven't had a 1,000-yard receiver since Randy Moss in 2005. Tim Brown had a storied career catching passes from numerous quarterbacks. Tom Flores had a run of success with Art Powell from 1963-66.
Here's my list of the top QB/WR combos in Raiders history in no particular order:
1. QB Ken Stabler to WR Cliff Branch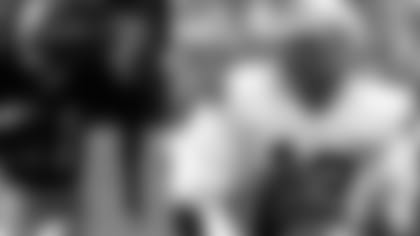 The Snake connected with the speedy Cliff Branch for 44 touchdowns from 1973-79. They also combined for more than 5,300 yards through the air.
---
2. Rich Gannon to Tim Brown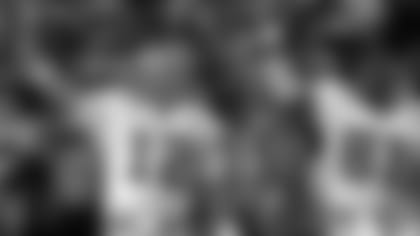 From 1999-2003, Gannon and Brown combined for over 340 completions, nearly 4,800 yards through the air, 30 TDs and a trip to Super Bowl XXXVII.
---
3. QB Daryle Lamonica to WR Fred Biletnikoff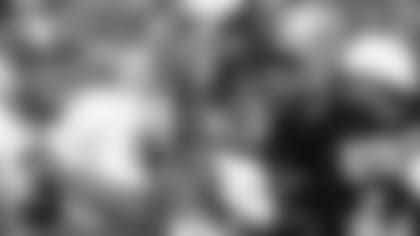 The Mad Bomber hooked up with wily Hall of Fame wide receiver Fred Biletnikoff for 40 scores from 1967-73. They also teamed up for more than 5,700 yards through the air.
---
4. QB Tom Flores to WR Art Powell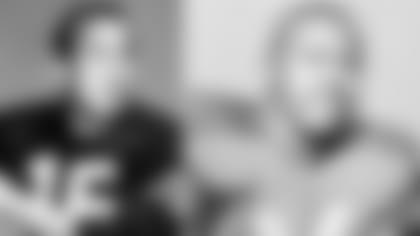 The Raiders eventual two-time Super Bowl-winning head coach tossed 35 touchdown passes to the mercurial Art Powell from 1963-66. Flores, Powell and the Raiders passing game were certainly ahead of their time.
---
5. QB Jeff Hostetler to WR Tim Brown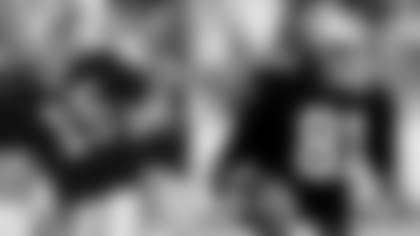 Hoss and Hall of Fame wide receiver Tim Brown found the end zone 27 times from 1993-96. They also combined for nearly 4,000 yards in the air.
---
6. QB Ken Stabler to WR Fred Biletnikoff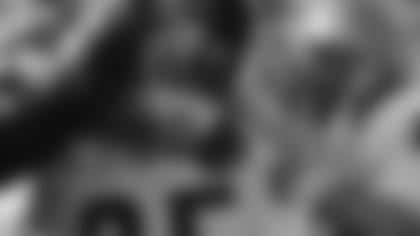 This duo combined for 24 regular season touchdowns from 1973-78. Biletnikoff won the Super Bowl XI MVP on the strength of four passes from Stabler for 79 yards.
---
Branch, of course, won three Super Bowls with the Raiders. Brown will be inducted into the Pro Football Hall of Fame in about a month.
Who is your favorite? Use #StablerBranch, #GannonBrown, #LamonicaBiletnikoff, #FloresPowell, #HostetlerBrown or #StablerBiletnikoff on Twitter. Do you have a favorite combo we didn't mention? Let us know on Twitter as well.