Columnist and 95.7 The Game personality John Lund continues a position-by-position look at the top players available in the 2014 NFL Draft with the tight ends.
Of all the positions on offense, the Raiders seem best off at tight end. Rookie Mychal Rivera developed nicely as the season went on, another rookie Nick Kasa caught a touchdown pass in the last regular season game and David Ausberry is coming back from an injury suffered in a preseason game, missing the entire 2013 season. Given other needs on the roster, it is doubtful that although this is an above average class of tight ends, the Raiders would look at the position in the early rounds. 
Names such as Eric Ebron of North Carolina and Jace Amaro of Texas Tech will be off the board in the first round and it would seem the second would be too high for a luxury pick such as tight end for Oakland.
Here are a few sleepers who could be around after the first few rounds the Raiders could target: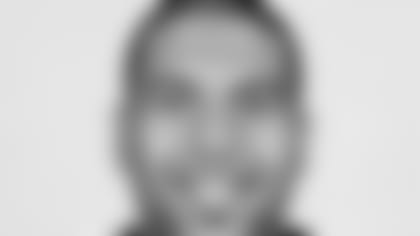 Austin Seferian-Jenkins - 6'5" - 262 pounds - Washington: Seferian-Jenkins will likely be off the board by the second round if not late in the first, but if he were to slip into the early third where the Raiders pick, they would have to take a look. He's not as consistent as you would like, but he's a height-weight-speed guy that if he puts it all together could be special. Outstanding third down and red zone target because of his size, 21 reps on the bench, did not run at the Combine. His 40 could move his draft stock up or down on his pro day which is set for April 2nd. 
Where he'll likely go: Late first to early second, but could slip because of some off field questions and how well his pro day goes.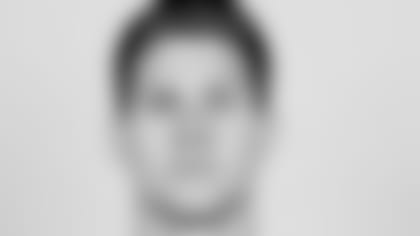 Jake Murphy - Utah - 6'4" - 249 pounds: Son of former Atlanta Braves outfielder Dale Murphy. Tough intermediate receiver with very good hands, dependable third and short type of target. Was above average in most of the Combine drills, ran a 4.79 40 with 24 reps on the bench. In-line blocking can improve. Was a receiver in high school who grew out of the position, went on an LDS mission similar to Raiders guard Tony Bergstrom so he will be a 25-year-old rookie.
Where he'll likely go: 5th to 7th round. Tough guy who is more athletic than he showed at the Combine, but he's a little overaged. Has pro bloodlines.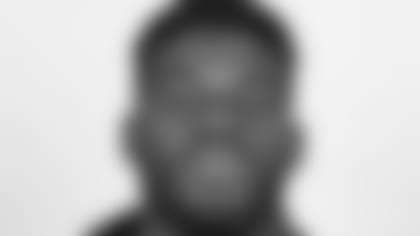 A.C. Leonard - Tennesee State - 6'2" - 252 pounds: Was originally a Florida recruit who ran a tight end-best 4.50 at the Combine. Reportedly had off the field issues at Florida. On the field, lined up in different spots to create mismatches with his speed which sounds like Marcel Reece. That has worked out very well here in Oakland.    
Where he'll likely go: Late rounds to free agent. Could be a Raiders target if they see some Marcel Reece here.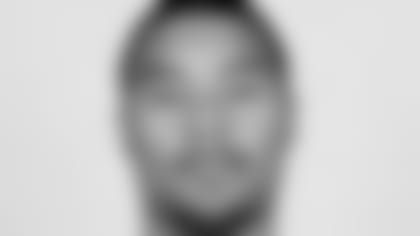 Richard Rodgers - Cal - 6'4" - 257 pounds: Was shuffled between receiver and tight end at Cal. Has shown flashes. His dad, Richard Sr., was involved in "the play" in 1982 versus Stanford, which is really why I wanted to write this summary. Rodgers could stick as a late rounder or more likely free agent developmental type.    
Where he'll likely go: Likely free agent but has shown flashes.
The opinions, analysis and/or speculation expressed in John Lund's Wheel Route column represent those of John Lund, and unless quoted or clearly labeled as such, do not represent the opinions or policies of the Oakland Raiders organization, front office staff, coaches and executives. The author's views are formulated independently from any inside knowledge and/or conversations with Raiders officials, including the coaches and scouts, unless otherwise noted.