Raiders Reach Agreement with McKenzie to be GM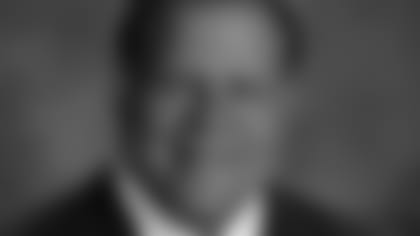 The Raiders Have Reached An Agreement With Reggie McKenzie To Become The General Manager Of The Oakland Raiders.
This article has been reproduced in a new format and may be missing content or contain faulty links. Please use the Contact Us link in our site footer to report an issue.