Bruce Irvin, Michael Irvin, and Khalil Mack
Here's what the Oakland Raiders have been up to on social media recently.
Over the weekend, college basketball teams from around the country participated in their division tournaments, which ultimately decided the champions of their conferences. There were several highlights and games to absorb, and luckily some members of the Silver and Black tuned in to share their thoughts on what was happening on the hardwood.
Cornerback TJ Carrie and his wife went into chef mode, as they partook in a cooking class.
The NFL 2016 season officially concluded a little over a month ago and a few players from the Raiders are already itching to get back.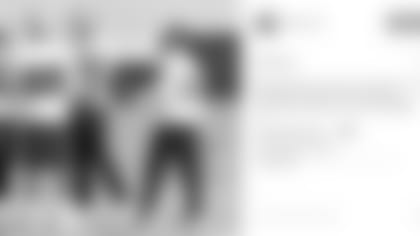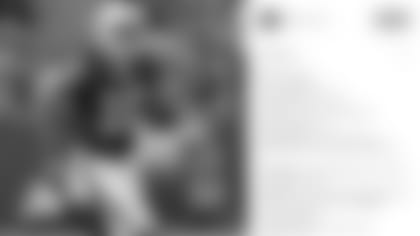 Raiders defensive coordinator Ken Norton, Jr., had his birthday celebration recently, and former NFL wide receiver Michael Irvin shared a pic with talented Silver and Black pass rushers Khalil Mack and Bruce Irvin… That's a lot of talent in one photo.
Derek Carr![](/team/roster/derek-carr/b563a3f9-3ece-4b65-bcc5-ee2fec6f9a65/ "Derek Carr") Talks Rehab, Commitment To Excellence Award