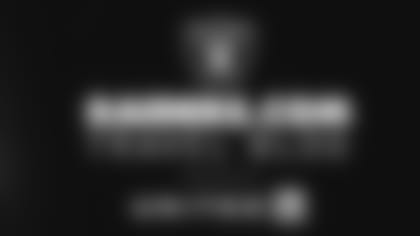 ](http://www.united.com/)
The Pacific Northwest is one of my favorite places on planet Earth. The scenery, the topography, the wilderness…all breathtaking. The city of Seattle sits along Pugent Sound and Lake Washington and seems to have sprung up from the ground itself.
The city is home to almost 700,000 people and is considered the birthplace of "grunge" music. Downtown Seattle is alive with shopping, restaurants and entertainment.
The Seahawks joined the NFL in 1976 and were originally part of the NFC. The team was reassigned to the AFC West in 1977 and the rivalry with the Raiders was born. The Seahawks played in the Kingdome until 1999 and Husky Stadium from 2000-01. CenturyLink Field is located right next door to Safeco Field, the home of Major League Baseball's Seattle Mariners.  
Many areas in the Pacific Northwest draw new residents and visitors alike. The natural wonders, the vibe of the city of Seattle. It's a beautiful region with a diverse population.
The iconic Pike Place, the Space Needle, numerous coffee shops and downtown Seattle are all must visits in this thriving metropolis. There is no shortage of sporting events to attend from pro to college.
Kickoff is set for 1:25 p.m. today. Watch the game on CBS or listen on 95.7 The Game. Hopefully the other thing Seattle is famous for, the rain, will hold off.