Derek Carr Shows Off His Toughness
Who says that quarterbacks aren't tough?
Raiders quarterback Derek Carr hosted one of his Carr Elite Football Camps in Bakersfield, Calif., over the weekend and during the session he showed that if need be, he can execute a pretty good tackle.
He seemed just a little excited afterwards too.
2015 A Make Or Break Season For Trent Richardson
2015 is setting up to be the biggest season of Trent Richardson's career, and that fact is not escaping the young running back.
When the Raiders report to training camp in just over a week, Richardson will find himself in the most important position battle of his young career as he battles Latavius Murray, Roy Helu, Jr. and Marcel Reece for snaps.
Raiders Players Hit The Links
The American Century Golf Championship at Edgewood in Lake Tahoe occurred over the weekend and several members of Raider Nation, both past and present were in attendance.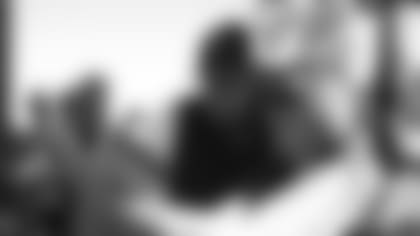 Raiders Kicker Sebastian Janikowski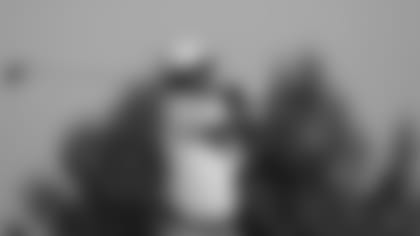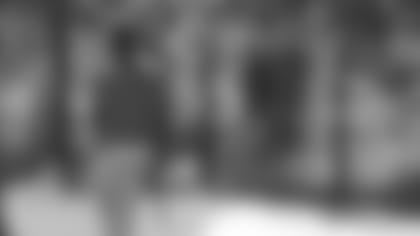 Former Raiders Wide Receiver Jerry Rice