My Cause My Cleats | Las Vegas Raiders | Raiders.com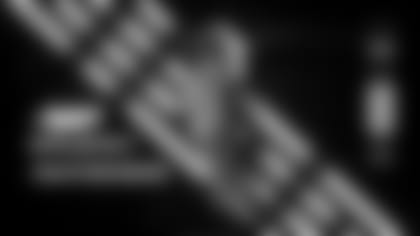 RODERIC TEAMER
Project Purple Butterfly
"I have an older sister, she's a year older than me. She's epileptic. Ever since we found out when she was in middle school, she's been doing everything she can to help with research and building and donating money. She started a foundation called Project Purple Butterfly. I've always been passionate about epilepsy, as well as my sister. These are amazing. She's going to be excited to see these for sure."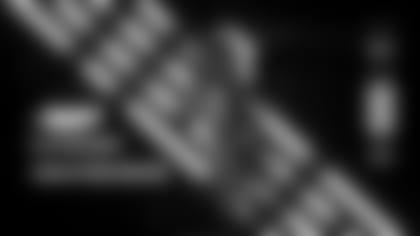 BRANDON BOLDEN
American Cancer Society
"Being a cancer survivor myself, I felt it was important to show everybody that it's not a death sentence anymore. To go out there and be able to play in these shoes and let them know that they have NFL players on their side, I'm just doing my part."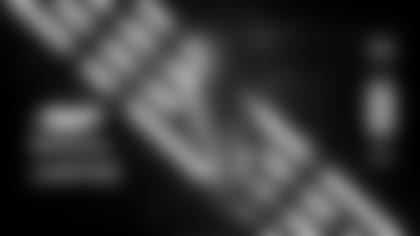 AJ COLE
The Kenya Project
"It's an organization I've done every year for My Cause My Cleats. It's an organization out of Kenya. They have a school, they provide housing for kids, they provide the books and education and food for a lot of kids. They have about 100 kids there. I went over there every year for college spring break. I haven't been able to go back over since I've been in the NFL, but it's an organization near and dear to my heart."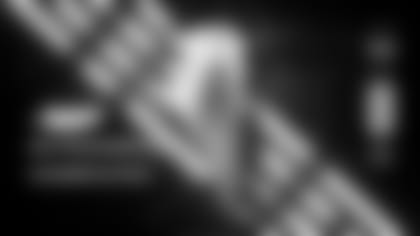 LUKE MASTERSON
Captains for Clean Water
"Growing up in southwest Florida, it's an organization that's done a ton of work for water quality and conservation for where I'm from. I was a big fisherman growing up. Love this organization, everything they stand for. Big fan. Looking forward to supporting them a lot more."