Just when you think NFL rumblings had gone silent, rumors start to pick back up, which has been the case this week. There has been a changing of the guard in the AFC West at the quarterback position, as Alex Smith was traded to the Washington Redskins, which was shocking to many, but he might not be the only one from the division to get shipped to another team.
The teams in the AFC West have been known to swap players in recent years, with players joining rival teams in free agency, and a former Oakland Raider has just recently joined forces with the Kansas City Chiefs.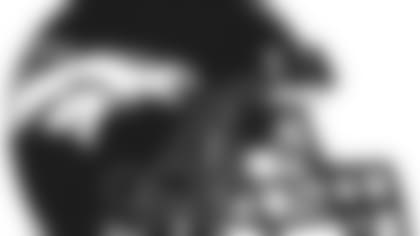 The Broncos have been linked to quarterback rumors all offseason, from the possibility of Kirk Cousins signing with the team, to who they could potentially select with the fifth overall pick in the 2018 NFL Draft. It's been clear for a while now the team's franchise quarterback is not Trevor Siemian, who split time under center with Paxton Lynch and Brock Osweiler for the entirety of last season. The latest rumor to surface from the sea of NFL news was reported by NFL Network Insider Ian Rapoport, who reported that Siemian could be on the move. If the former Northwestern signal-caller were to be traded, he'd be leaving a franchise that's failed to reach the postseason since their Super Bowl 50 victory in 2016.
During his less-than-stellar tenure with the Broncos thus far, Siemian has a record of 13-11, and thrown for 5,686 yards, 30 touchdowns, and 24 interceptions. While his numbers don't jump off the screen, the quarterback market is hot right now, and there are plenty of teams who would welcome his experience with open arms. Who knows whether he'll be in a Broncos uniform next season, but if he is, I can't imagine he'll be the starting quarterback.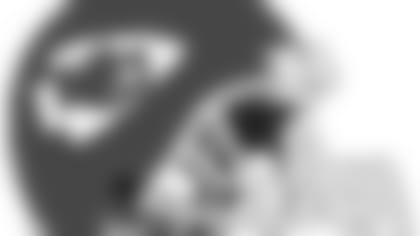 Former Raiders cornerback David Amerson has joined the division rival Chiefs, which is funny because just two years ago former Chiefs cornerback Sean Smith joined the Silver and Black. Personally, I was a fan of Amerson, but the injury-prone defenseman played in only four games last year, and as the saying goes, "you can't make the club if you're in the tub."
When No. 29 was healthy, however, he played in a total of 35 games, starting in 33 of them, notching six interceptions, one touchdown, 124 tackles, 46 passes defensed, and one forced fumble.
After three years with the Raiders, the 6'1", 205-pound corner will take his talents to Kansas City, where he'll face off against his former team twice a year.