The AFC West will look a little different this year, especially after the 2018 NFL Draft.
Between the four teams in the division, all of them made their fair share of moves, and quality selections. There will be plenty of new faces in the division, and many of them will be rookies.
Let's take a look at the Oakland Raiders division rivals draft classes: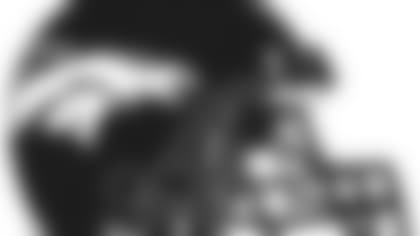 If the combination of No. 5 overall pick Bradley Chubb and All-Pro linebacker Von Miller doesn't worry you, it should. The Broncos selected arguably the best pass rusher in the 2018 draft with their first round pick, and he'll be paired with Miller, someone who's known to wreak havoc on opposing offensive lines.
During Chubb's four seasons at N.C. State, he totaled 198 tackles, 54.5 tackles for loss, 25 sacks, one interception, four passes defensed, six forced fumbles, and one fumble recovery. Now the 6'4", 275 pound freak athlete will face the Oakland Raiders twice a year for years to come.
Here's the Broncos 2018 Draft Class:
Round 1 – Bradley Chubb, DE, N.C. State
Round 2 – Courtland Sutton, WR, SMU
Round 3 – Royce Freeman, RB, Oregon
Round 3 – Isaac Yiadom, CB, Boston College
Round 4 – Josey Jewell, LB, Iowa
Round 4 – DeaSean Hamilton, WR, Penn State
Round 5 – Troy Fumagalli, TE, Wisconsin
Round 6 – Sam Jones, OL, Arizona State
Round 6 – Keishawn Bierra, LB, Washington
Round 7 – David Williams, RB, Arkansas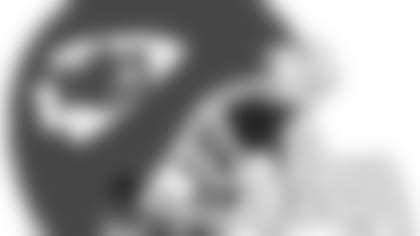 When the Raiders square off against the Chiefs in Week 13 at the Oakland-Alameda County Coliseum, Raiders General Manager Reggie McKenzie will have to watch his son take the field in a Chiefs uniform. In the sixth round of the draft, the Chiefs selected McKenzie's son Kahlil, who was a three-year starter at the University of Tennessee. Upon hearing the news, Raiders legend Charles Woodson took told Reggie McKenzie his son needed to retire before putting on a Chiefs uniform.
Here's the Chiefs 2018 Draft Class:
Round 2 – Breeland Speaks, DL, Ole Miss
Round 3 – Derrick Nnadi, DL, Florida State
Round 3 – Dorian O'Daniel, LB, Clemson
Round 4 – Armani Watts, S, Texas A&M
Round 6 – Tremon Smith, CB, Central Arkansas
Round 6 – Kahlil McKenzie, OG, Tennessee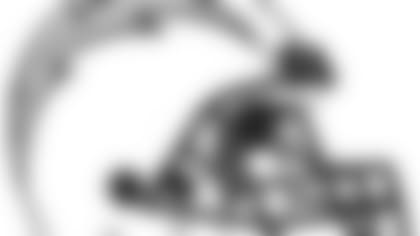 With the No. 17 pick, the Bolts picked a player I was quite fond of prior to the draft, safety Derwin James. The former Florida State Seminole does a multitude of things well, and he'll be a versatile weapon in Chargers Defensive Coordinator Gus Bradley's scheme. James was touted as one of the best defensive backs in this class, and with Pro Bowl cornerback Casey Hayward in the mix they should give opposing offenses a hard time in 2018.
Here's a look at the Chargers 2018 Draft Class:
Round 1 – Derwin James, S, Florida State
Round 2 – Uchenna Nwosu, EDGE, USC
Round 3 – Justin Jones, DT, N.C. State
Round 4 – Kyzir White, S, West Virginia
Round 5 – Scott Quessenberry, C, UCLA
Round 6 – Dylan Cantrell, WR, Texas Tech
Round 7 – Justin Jackson, RB, Northwestern