Championship Weekend is over, and the stage for the Super Bowl is set, but prior to the showdown in Houston, some of the league's premier talent will be on display at the 2017 Pro Bowl in Orlando, Fla. The AFC West is well represented this season with a multitude of players being selected from the division, but no team had more than the Oakland Raiders who had a league-best seven players invited.
Aside from the players, the coaching staffs in the division have been active recently with some new additions joining the Denver Broncos and Los Angeles Chargers. Let's take a look at what's been going on around the AFC West.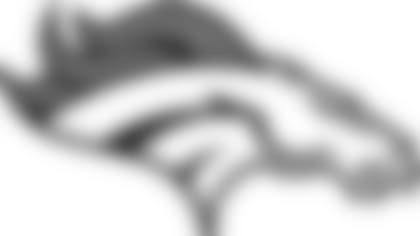 The Orange Crush have some pretty dynamic playmakers on their roster, and six of them happen to be in attendance at this year's Pro Bowl. Wide receivers Emmanuel Sanders and Demaryius Thomas are holding it down for the offense, while cornerbacks Aqib Talib and Chris Harris, Jr. are joined by fellow defensive players Von Miller and Darian Stewart.
2014 marked the first time Sanders had ever attended a Pro Bowl, and in his first three years with the Broncos he has accumulated 3,571 receiving yards and 20 receiving touchdowns. His counterpart Thomas also hasn't made the Pro Bowl since 2014, and led all Broncos receivers with 1,083 yards this season.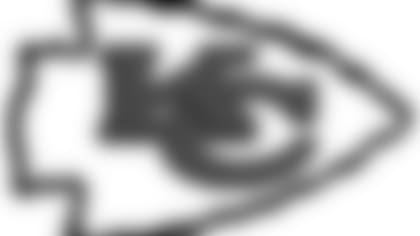 Sporting News recently gave out its annual awards, and among the recipients was Head Coach Andy Reid who was honored as their "Coach of the Year." This is not surprising considering what Reid has done with the team in recent memory. The Chiefs have some quality players on the roster, no question, but the 18-year veteran coach has taken a solid team, and turned it into a perennial playoff contender year in and year out.
The sports analysis magazine also named tight end Travis Kelce, punt returner Tyreek Hill, cornerback Marcus Peters, and safety Eric Berry to their All-Pro team. Statistically speaking, 2016 was Kelce's best year receiving as he finished the season with 1,125 yards, a career-high.
 All four of these players were originally named to the Pro Bowl and will be joined by quarterback Alex Smith and punter Justin Colquitt.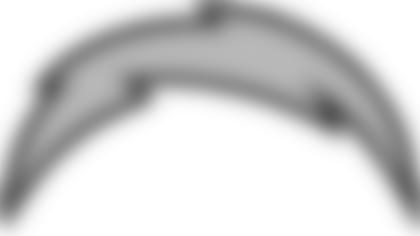 Head Coach Anthony Lynn hasn't wasted any time building his coaching staff after being hired just over a week ago. According to Chargers.com, the team has expressed interest, to bring in former Jacksonville Jaguars Head Coach and Seattle Seahawks defensive coordinator Gus Bradley.
Bradley's most noteworthy work transpired during his four years with the Seahawks, where he helped the team secure two postseason berths. His IQ for defensive talent has caught the attention of the Bolts as they further inquire about adding him as their defensive coordinator.
On the offensive side of the ball, veteran signal-caller Philip Rivers will be in Orlando this week for the Pro Bowl, as well as second-year running back Melvin Gordon. Both players were listed as alternatives, but will have the opportunity to strut their stuff come Sunday.