First and foremost, Happy Thanksgiving, everyone.
It should be a day jam-packed and loaded with football, as the Thanksgiving slate of football games are underway. While the preparation of getting supplies, and food, for the Thanksgiving feast can certainly be hectic, the AFC West has experienced its own little bit of chaos this week, as new starting quarterbacks were named, and coordinators were relieved of their duties. It's also a big week because the Oakland Raiders are set to host the Denver Broncos at the Oakland-Alameda County Coliseum, in what should be a good matchup between rivals.
Before the game is upon us, let's take a moment to give thanks; and also look at what went down in the division this week.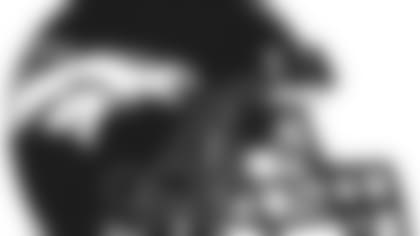 The last time the Broncos won a game was in Week 4, when the Silver and Black traveled to Denver, and quarterback Derek Carr suffered a transverse process fracture. Since that day, the Orange Crush have gone on a six-game losing streak, and the offense has been in freefall. After the benching of quarterback Trevor Siemian, Brock Osweiler took the reins in an effort to try and get the offense rolling, but that didn't pan out. To start Week 12, the Broncos brass decided to part ways with Offensive Coordinator Mike McCoy, and give the play-calling duties to none other than former Raiders Offensive Coordinator Bill Musgrave.
Musgrave served as the Broncos quarterbacks coach up to this point, and in his first week as "OC" he'll face the Silver and Black. Not only will Musgrave be returning to Oakland, but he'll do it with a new signal-caller under center. It was announced earlier this week second-year quarterback Paxton Lynch would take over for Osweiler, as the team tries to get back in the win column for the first time in eight weeks.
We'll just have to see how things play out this Sunday, kickoff starts at 1:25 p.m. PST.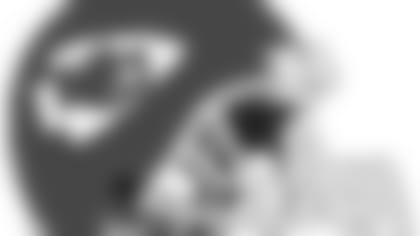 The Chiefs are currently giving up 253.8 yards per game, good for 28th in the NFL. To help bolster the secondary, the team went out and signed four-time, First-Team All-Pro cornerback Darrelle Revis earlier this week. Over the course of his potential Hall of Fame career, Revis has totaled 29 interceptions, three touchdowns, 12 fumble recoveries, 486 tackles, 138 passes defensed, and two sacks.
At 32 years of age, the former University of Pittsburgh Panther obviously won't produce at the same level he once did, but it's to be expected he'll provide a unique, veteran presence in the locker room, and help some of the younger players develop.
The Chiefs have lost four of their last five games, and while they still sit atop the AFC West, their loss the New York Giants Sunday has people wondering what's caused the team to falter. Revis and Co., will get an opportunity to rebound this Sunday against the Buffalo Bills at Arrowhead Stadium.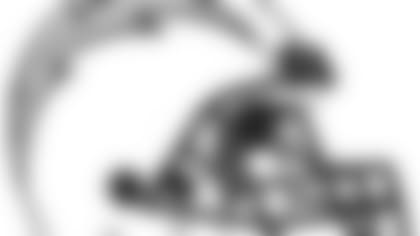 The Bolts are still afloat, and doing what they can to climb toward the top of the division. After a dominating win over the Buffalo Bills last week, the Chargers will be tasked with stopping quarterback Dak Prescott and wide receiver Dez Bryant in "Jerry World" on Thanksgiving. The AFC vs. NFC showdown will take place at AT&T Stadium in Dallas, and could feature a mouthwatering matchup for Chargers pass rushers Melvin Ingram and Joey Bosa.
Two weeks ago, the Cowboys offensive line gave up a ludicrous six sacks to Atlanta Falcons defensive end Adrian Clayborn. Ingram and Bosa have a combined 19 sacks through 10 games, and will get an opportunity to add to that total later this afternoon, especially with Cowboys tackle Tyron Smith questionable.
You can watch the Chargers take the field against the Cowboys at 1:30 p.m. PST.