The Oakland Raiders currently sit at 1-1 heading into their Week 3 matchup with the Cleveland Browns at FirstEnergy Stadium.
It has been a busy few weeks for not only the Silver and Black, but the entire AFC West, so let's catch you up on the happenings around the division.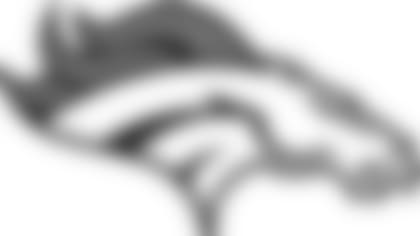 After narrowly escaping with a win in their Week 1 matchup against the Baltimore Ravens, the Broncos quickly turned around and began preparation for their Thursday Night tilt with the Kansas City Chiefs.
Currently sitting on top of the division, the Broncos now prepare to travel to Detroit to take on the Lions Sunday at Ford Field.
They meet the Raiders for the first time October 11 at O.co Coliseum.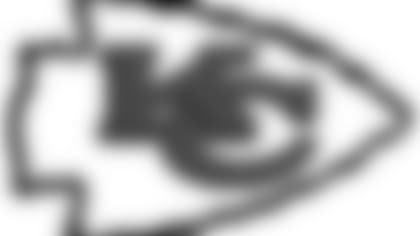 KANSAS CITY CHIEFS Conversely to the Broncos, the Kansas City Chiefs came out of the gates hot, winning their first game of the 2015 season 27-20 over the Houston Texans.
They proceeded to lose a heartbreaker to the Broncos less than a week later, but now have their sights squarely set on a matchup with the Green Bay Packers at Lambeau Field.
The Chiefs and Raiders meet for the first time Week 13 at O.co Coliseum and then once again Week 17 at Arrowhead Stadium.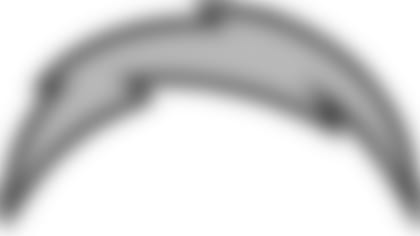 After winning their season opener against the Detroit Lions 33-28, the Chargers were dealt their first blow of 2015 Sunday, losing to the Cincinnati Bengals 24-19.
While the Chargers, like every other team in the NFL, have areas they would like to improve on as the season progresses, one position they seem to have secured is running back.
They selected Melvin Gordon in the first round (No. 15 overall) of the 2015 NFL Draft and the rookie has made an immediate impact, rushing for 139 yards in just two games, and already has the most explosive rushes by a Charger since LaDainian Tomlinson in 2007.
The Chargers now prepare for a Week 3 matchup with the Minnesota Vikings at TCF Bank Stadium, and will meet the Silver and Black for the first time Week 7 in San Diego.