No more draft hype, no more draft analysis; the 2018 NFL Draft is officially behind us.
The 2018 Draft Class will be talked about for years to come, but after spending months discussing who would be picked where, and how they'll impact certain teams, let's take a moment to break down some other news around the AFC West.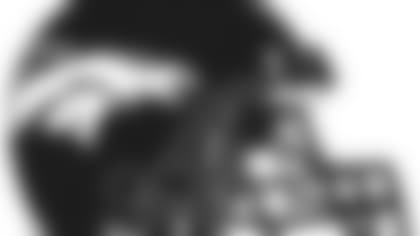 I specifically remember writing about the fact cornerback Chris Harris Jr. was ranked on the NFL's Top 100 Players list in 2017, and a year later here we are again. One of the founding fathers of the "No Fly Zone" has been one of the premiere cornerbacks in the NFL for years now, and at only 28 years old he's still in his prime.
Monday, the NFL started its Top 100 Players list, which featured Harris being ranked by his peers as the No. 86 player in the league (Raiders linebacker Bruce Irvin was No. 85). There's no denying that Harris is the best member of the secondary on the Broncos roster, and as an established veteran in the league, he'll be required to lead his group going forward.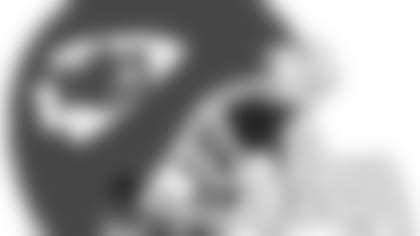 I feel like there's been an abnormal amount of trades in 2018, and yesterday the Chiefs participated in yet another one. The team traded linebacker Dadi Nicolas to the Cleveland Browns in exchange for tight end Randall Telfer.
Telfer was a sixth-round pick in 2015, and has totaled five receptions for 40 yards during his two years in the NFL.
Nicolas appeared in 11 games for the Chiefs.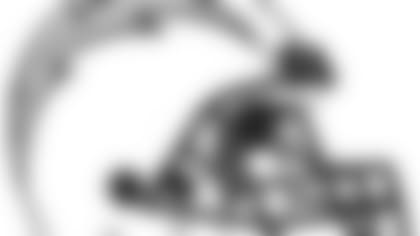 Running back Melvin Gordon has been a threat offensively the last two years, and he'll continue giving defenses a hard time as a member of the Bolts for years to come. Wednesday, the Chargers picked up Gordon's fifth-year option on his contract.
The former Wisconsin Badger has rushed 772 times for 2,743 yards and 18 touchdowns during his career, while adding 132 receptions for 1,087 yards, and six receiving touchdowns.
The Raiders also picked up Pro Bowl wide receiver Amari Cooper's fifth-year option, keeping him in the Silver and Black the next two years.