Happy Thursday, I hope you plan on spending this afternoon enjoying the first round of the Masters, but if you're not, that's fine too.
We're not here to talk golf, however, we're here to talk a little football, and that's what we're going to do. After taking a week hiatus from the AFC West Update, we're back, with a couple updates within the division. The trades and free agent signings have cooled off a tad, but there's still some moves being made; let's take a moment to see what's happening.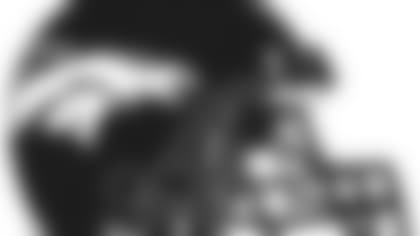 After trading away some key players, mainly cornerback Aqib Talib, the Broncos have made it clear they're entering a new phase. The "No Fly Zone" has dwindled down to cornerback Chris Harris, Jr., and cornerback Bradley Roby, but the team still has several capable playmakers in the secondary. To fill some of the holes they've created, the Broncos recently traded for safety Su'a Cravens, who should bring versatility to the defensive unit. Cravens didn't play during the 2017 campaign after being shut down before the season started due to injury. In his rookie season, the former USC Trojan started in three games, playing in 11 total, and recorded an interception, five passes defensed, and one sack. We'll see if he can be an integral part of the Broncos defense going forward.
Uh oh, guess who just joined the Raiders' rival team…
Former Silver and Black punter Marquette King.
After spending the last five years as the Raiders punter, No. 7 is headed to the Mile High City. He was released by the Raiders just last week, and it didn't take very long for him to find a new place to land. At Sports Authority Field at Mile High, I expect King's punts to soar through the thin air, and it will be very, very, interesting when he squares up with the Raiders this season. This should be an even better rivalry, considering the King will see his former team twice a year.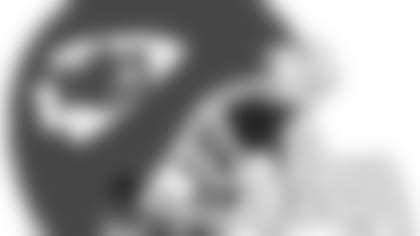 It seems like just yesterday quarterback Matt McGloin was backing up Derek Carr, but in just a little over a year McGloin has traveled to Philadelphia, Houston, and now Kansas City. As I've pointed out in the past, it's obvious Patrick Mahomes II is the Chiefs starting quarterback of the future, so don't let the veteran signings in free agency fool you. Jon Gruden emphasizes creating competition at all positions, and that's what the Chiefs are doing, which will also provide some veteran knowledge in the quarterback's room to help mature a young Mahomes. The "Red Rifle" will be competing with former Jacksonville Jaguars Chad Henne, amongst others, for the backup job.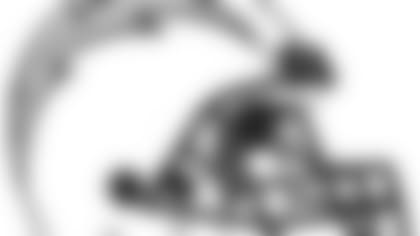 Philip Rivers is 36 years old, and while he hasn't shown any signs of regression in his game, he's certainly not getting younger, and staying healthy could become a problem in the coming years. As the Philadelphia Eagles showed us this year, having a quality backup behind the starter is essential in case of an injury. God forbid Rivers suffers a gruesome injury, but if he did, it'll either be Cardale Jones or recently acquired signal-caller Geno Smith who answers the call. The former West Virginia University Mountaineer signed with the team over the weekend, during his five seasons in the league he's thrown for 6,174 yards, 29 touchdowns, and 36 interceptions.