In our last edition of the AFC West Update, we discussed potential rumors swirling in the NFL, and I'm here once again to tell you there are more rumors – surprise, surprise.
The NFL has been making trades more than usual it seems, and last week one of the league's best cornerbacks headed out to the City of Angels. The question is now; who else will be shipped to a new city in the coming weeks? Only time will tell, but let's take a look at what's been reported over the past few days.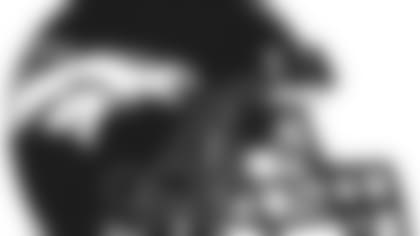 I think the team has made it abundantly clear that Trevor Siemian, Paxton Lynch, and Brock Osweiler are not their quarterbacks of the future. The Broncos have the No. 5 overall pick in the 2018 NFL Draft, and they very well could select from the handful of talented quarterbacks in this draft class. Whether the Broncos address their need at quarterback in free agency or the draft remains to be seen, but it's been reported the team is shopping Siemian.
To many this might not come as a surprise, but this next fact might:
It's also been reported the Broncos are open to dealing Pro Bowl cornerback Aqib Talib, who responded to the news with a clever tweet.
Again, this is all speculation and rumblings, but the move could spell the beginning of the end for a Broncos defense that's been dominant the last few years.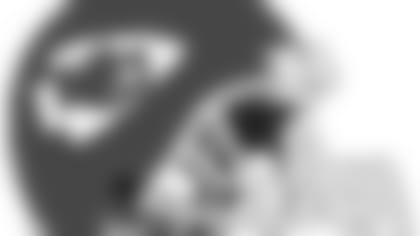 It was announced last week the 25 year old was heading to Los Angeles to join the Rams. In exchange for Peters, the Chiefs received a 2018 fourth round pick, and a 2019 second round pick. For Raiders fans this should come as good news, considering the team will no longer face off against the cornerback who's given the Silver and Black fits the last couple seasons.
During his three years in Kansas City, Peters totaled 19 interceptions, three touchdowns, 130 tackles, 55 passes defensed, five forced fumbles, and five fumble recoveries. My goodness.
That playmaking ability will now join a Wade Phillips-led group that ranked 15th in overall defense last year.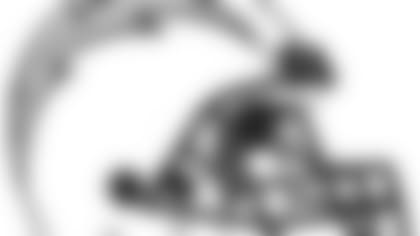 Joey Bosa has been a monster on the Bolts defense since he entered the league just two years ago, and he will likely continue to do so for years to come. However, the defensive end will have to put training for next season on hold.
The former No. 3 overall pick underwent surgery on a dislocated finger on his right hand, and will be sidelined roughly six weeks. The injury has pestered Bosa since 2016, but played through the injury in 2017. The former Ohio State Buckeye should be back in action just in time for the offseason training program.