The Oakland Raiders wrap up Minicamp Thursday, but outside of the Silver and Black finishing up the Offseason Workout Program, there's so much going on around the AFC West.
From Von Miller's ongoing contract dispute, to Jamaal Charles return to practice, it's been a busy week for around the division.
Let's get you caught up on the happenings around the AFC West.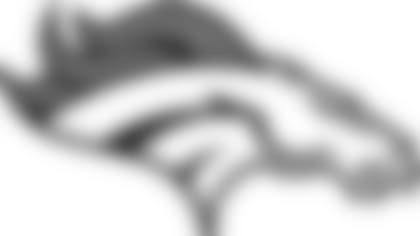 In addition to the Denver Broncos not knowing who their quarterback is for the 2016 season and dealing with the fallout of cornerback Aqib Talib's gunshot wound, they have an even bigger problem on their hands – outside linebacker Von Miller is still unhappy with his contract status.
While reports have surfaced that the Broncos have offered the All-Pro linebacker a six-year deal with $38.5 million guaranteed, Miller denied that deal, and Thursday morning he took to Instagram to say that there is "no chance," he would play the 2016 season under the Franchise Tag.
Miller is without question one of the best defensive players in the NFL, and his absence – if he does indeed miss any time – will be felt around the league and in particular the AFC West.
The Broncos are the defending Super Bowl Champions, and Miller will be vital in their bid to repeat, but the former Texas A&M Aggie made it very clear Thursday; he will not play under the Franchise Tag.
Looks like John Elway and Co. have some serious conversations ahead of them in the coming months.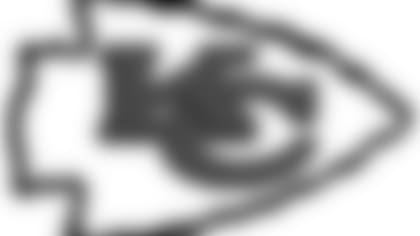 After missing a majority of the 2015 season due to injury, running back Jamaal Charles returned to the field for the first time Tuesday during the Kansas City Chiefs' Minicamp.
Charles didn't go through the whole practice – he participated in just warmups and individual drills – but his limited activity is a good sign for the Chiefs who sorely missed the Pro Bowl running back throughout his 11-game absence in the regular season.
While Charles' versatility and pure talent have never been up for debate, durability hasn't been one of his defining characteristics throughout his career in Kansas City. He did appear in 15 games in 2014, but Charles hasn't appeared in all 16 games since 2010.
When he's healthy though, the University of Texas-product is incredibly dynamic and one of the best running backs in the game.
In his career, he's rushed for 7,720 yards, 42 touchdowns and been named to a pair of First-Team All-Pro teams.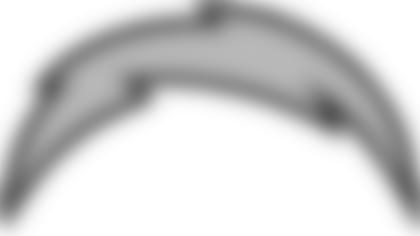 Bosa – who the team selected in the first round (No. 3 overall) – has not yet signed his rookie deal, and such, elected to sit out of Minicamp.
The former Ohio State Buckeye was the first non-quarterback selected in this year's NFL Draft, and because of that there's apparently some language in his contract that his camp is not comfortable with.
While Bosa's absence from Minicamp is certainly not a great way to begin his career in Southern California, it isn't cause for too much concern just yet – these types of issues are not uncommon with first-round picks. However, it could become an issue is if no deal is struck by the time the team reports to training camp in late July.
Training camp is an incredibly valuable time – for rookies in particular – and missing reps at that point in the season can be problematic for a young player.