Wednesday, the NFL released the full list of preseason games for all 32 teams around the league. It may not have the same feel, or importance, as the regular season reveal, however, it does mean we're slowly inching closer to football once again. The Oakland Raiders will host two games at the Oakland-Alameda County Coliseum, and travel to two away games. If you'd like to see who the Silver and Black are slated to play, click here, but let's take a look at who the rest of the AFC West is facing come August.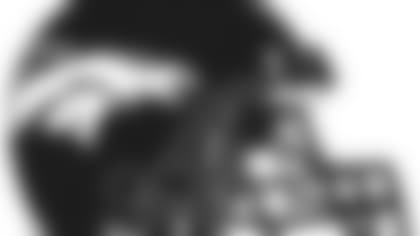 Week 1 – Minnesota Vikings
After leading the Minnesota Vikings to one of the best postseason runs in recent memory last season, Case Keenum has left the "Purple People Eaters," and joined the Denver Broncos, and will face his former team the first week of preseason play.
Week 3 – at Washington Redskins
Former Kansas City Chiefs quarterback Alex Smith was traded to the Redskins this offseason, and he'll face a team he's all too familiar with in Week 3.
Week 4 – Arizona Cardinals
In other news, the Broncos hosted one of the top-five quarterbacks in the upcoming NFL Draft. Monday, former University of Wyoming Cowboy Josh Allen visited the team, and met with Broncos coaches and executives. We'll see who they select with the No. 5 overall pick in this month's Draft.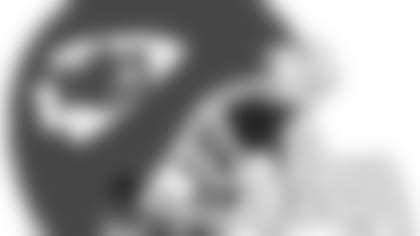 Week 2 – at Atlanta Falcons
Week 3 – at Chicago Bears
Week 4 – Green Bay Packers
With the departure of Smith, it'll be interesting to see how new starting quarterback Patrick Mahomes II performs in his first full season. He'll get to work with in the first week of the preseason against hopefully a healthy Deshaun Watson.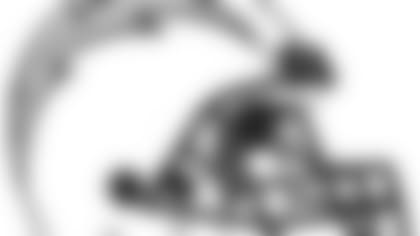 Week 1 – at Arizona Cardinals
Week 2 – Seattle Seahawks
Week 3 – New Orleans Saints
Week 4 – at San Francisco 49ers
The Chargers are used to playing in the East Bay, but in the preseason they'll take on a young 49ers squad in the South Bay at Levi's Stadium in Santa Clara, Calif.