Another week in the books.
Week 5 has come and gone, and continued to reveal more about the 2017 campaign. The Oakland Raiders are now 2-3, but still very much in contention, and will look to break their three-game losing streak this Sunday against the Los Angeles Chargers.
The AFC West has been on the radar of many NFL analysts, primarily because it boasts some of the best talent in the league. In case you've missed out on some of the competition in the division recently, here's a closer look at what's been going on.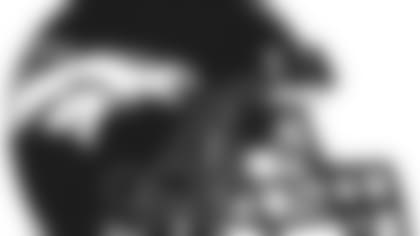 The Broncos are coming off of a bye week, but still sit in the two spot of the division with a record of 3-1. In Week 4, the team hosted the Raiders at the Oakland-Alameda County Coliseum and were able to hold off a surging Silver and Black squad in the closing minutes of the game.
With a week of rest under their belt, the Orange Crush will get back to work against a struggling, and winless, New York Giants team at Sports Authority Field at Mile High Sunday.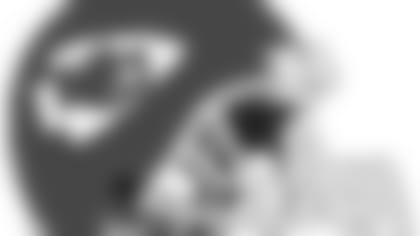 Well, the Chiefs are still undefeated, and are arguably the best team in football right now. Head Coach Andy Reid has his group firing on all cylinders, and say what you will about quarterback Alex Smith, but he's been playing above and beyond to start 2017. The 33-year-old Seattle native has thrown for 1,391 yards, and 11 touchdowns in five games, and has yet to throw an interception. For his career, the most touchdown passes Smith has thrown for in a season is 23, which he was able to accomplish in 15 games during 2013. Clearly on pace to beat that record, the former University of Utah signal-caller is doing what he can to lead his group to a third, consecutive playoff berth.
There's 11 games left in the regular season, and a lot could happen before its conclusion, but it's all about taking things one week at a time, and this week the Chiefs will host a high-powered Pittsburgh Steelers offense at Arrowhead Stadium in Kansas City.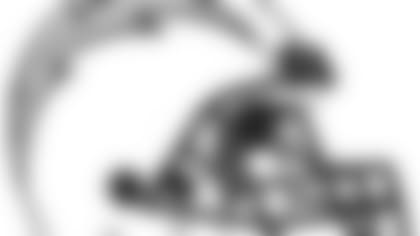 The Bolts are finally in the win column, as they kicked an already down-and-out New York Giants team at the StubHub Center in Carson, Calif., last Sunday. The Chargers stumbled coming out of the gate, losing their first four games, continuing to endure more and more injuries, but have built some confidence after a 27-22 victory.
One of the driving forces in that game was running back Melvin Gordon, who drove his way to 105 yards rushing, and 58 yards receiving, with a pair of touchdowns. When Gordon is able to get rolling, the offense is able to kick things into gear, and help free up veteran quarterback Philip Rivers.
The rivalry between the Raiders and Chargers has been a good one for years now, and the last time these two played, Raider Nation took over Qualcomm Stadium. Raider fans travel well, and their support will be needed when the Raiders try to get back on track with a win over their division foe.