Raiders.com hatte keine andere Wahl, als die Top10-Liste auf eine Top12-Liste zu erweitern. Es gab einfach zu viele High Scoring Games in der Geschichte der "Silver and Black".
Erst in der Saison 2010 stellten die Raiders bei ihrem 59:14-Sieg bei den Denver Broncos einen Rekord für die meisten je in einem Spiel erzielten Punkte der Raiders. Hier sind nun die Top12-Spiele der Raiders in punkto Punkte...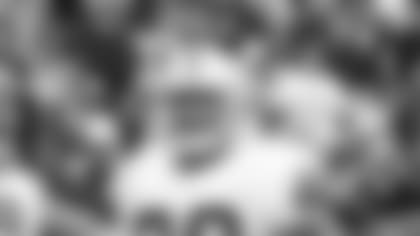 Am 24. Oktober 2010 dominierten die Raiders die Broncos im INVESCO Field at Mile High und siegten mit 59:14. Dies war ein Teamrekord. Darren McFadden führte sein Team mit 165 Lauf-Yards und 4 Touchdowns an.
2.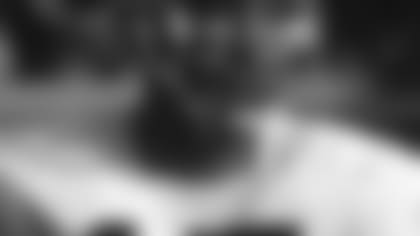 Die Houston Oilers wurden am 22. Dezember 1963 Opfer der "Silver and Black" und unterlagen mit 49:52. Tom Flores warf 407 Yards und 6 Touchdowns.
3.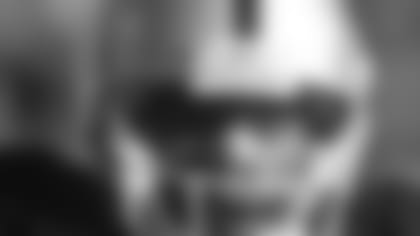 Am Weihnachtstag 2000 unterlagen die Carolina Panthers in Oakland mit 9:52. Rich Gannon warf 230 Yards und 5 Touchdowns. Eric Allen und Darrien Gordon erzielten Touchdowns für die Defensive.
4.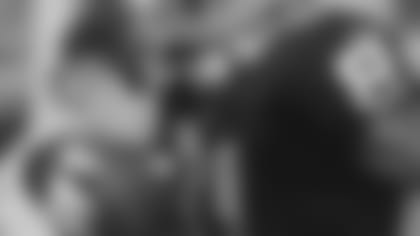 Die Raiders besiegten die Tennessee Titans am 29. September 2002 mit 52:25. Phillip Buchanon und Terry Kirby punkteten in den Special Teams und Rod Woodson returnierte eine Interception zum Touchdown.
5.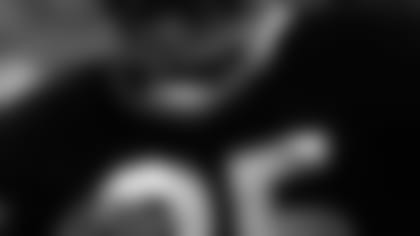 Die Denver Broncos ließen im September 1967 stolze 51 Punkte zu und konnten selbst gar nicht punkten. Hewitt Dixon punktete durch die Luft und am Boden. Warren Powers returnierte eine Interception zum Touchdown.
6.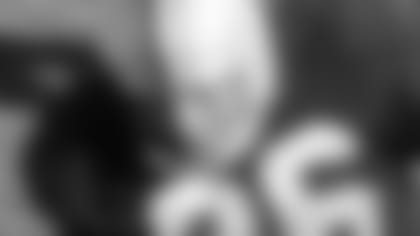 Die 1967er Raiders erzielten zudem auch am 29. Oktober 51 Punkte – damals beim 51:10-Sieg gegen die San Diego Chargers. Daryle Lamonica warf 316 Yards und Clem Daniels punktete am Boden und durch die Luft.
7.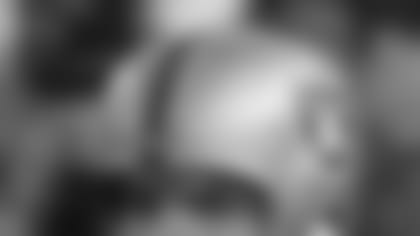 Am 19. Oktober 1969 führte Daryle Lamonica die Raiders mit 6 Touchdowns zu einem 50:21-Sieg gegen die Buffalo Bills.
8.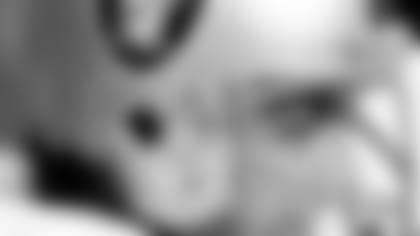 Die 1979er Raiders besiegten am 14. Oktober die Atlanta Falcons mit 50:19. Mark van Eeghen erzielte 3 Lauf-Touchdowns und Lester Hayes returnierte eine Interception zum Touchdown.
9.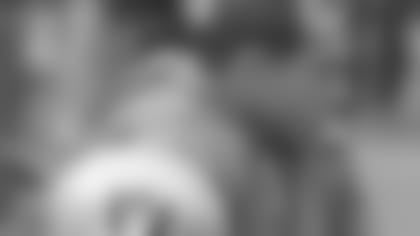 Am 20. Oktober 1963 schlugen die "Silver and Black" die New York Jets mit 49:26. Cotton Davidson und Tom Flores erzielten zusammen 4 Touchdown-Pässe, inklusive einem 93-Yarder auf Dobie Craig.
10.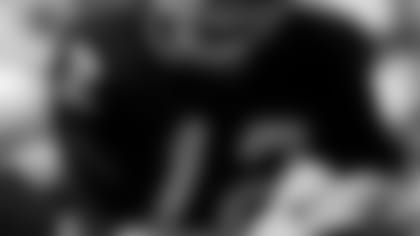 Die Tampa Bay Buccaneers wurden am 28. November 1976 mit 49:16 besiegt. Kenny Stabler warf zwei Touchdown-Pässe und Mark van Eeghen lief zwei Touchdowns.
11.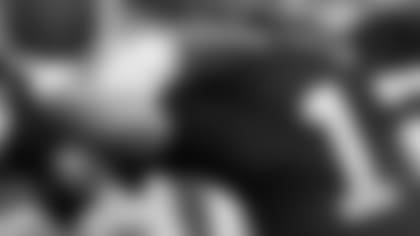 Am 5. November 2000 besiegten die Raiders die Kansas City Chiefs mit 49:31. Rich Gannon warf 4 Touchdown-Pässe und Randy Johnson, Tyrone Wheatley sowie Zack Crockett punkteten am Boden.
12.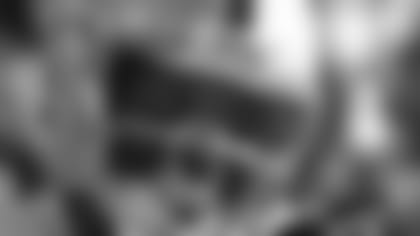 Am 6. Oktober 2002 schlugen die Raiders die Buffalo Bills mit 49:31. Phillip Buchanon trug eine Interception 81 Yards zum Touchdown zurück und Charlie Garner punktete am Boden und als Receiver.