Two different streets. Two different states. One Hall of Famer.
After former Raiders wide receiver Cliff Branch passed in 2019, his hometown of Houston, Texas, paid tribute to him with an honorary street marker bearing his name. The move was a no-brainer: Branch is still widely regarded as one of the most decorated athletes to come from Space City. He attended Worthing High School as a football and track star, and his unique gifts led him to an induction into the Texas High School Football Hall of Fame in 2004.
"The Alumni Association decided that they wanted to do something special for Clifford, and so they came up with a marker," said Elaine Anderson, Branch's sister. "And originally, Clifford was supposed to get one marker, but somehow he got two. We lived in the middle of the block, and so now the markers are placed at the end on both corners. Both corners of the street we grew up on.
"If you're going out to the left, you're going to see the marker. If you're leaving the neighborhood from the right, you're going to see the marker. So, it's an awesome tribute to Clifford."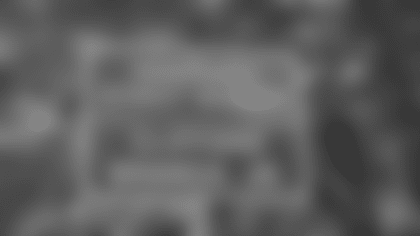 But more than thirty years before Branch was given that honor, a second street was named 1,200 miles away in a burgeoning suburb of Las Vegas.
Cliff Branch Drive is located in the Whitney Ranch subdivision in Henderson, Nevada. It was constructed by American West in 1988, decades before the Silver and Black's arrival in Las Vegas could ever have been more than pipe dream. The street's name is specific enough to suggest it's an Easter egg.
Perhaps a sneaky city planner was a fan of Branch's dominant title-winning Raiders?
The truth, however, is that it was likely pure chance.
"[Cliff Branch Drive] follows a theme for the roads in the subdivision that have two words with a nature theme, such as Rising Star Drive, Spruce Tree Circle and Rocky Trail Road," Henderson Director of Public Works Edward McGuire told Raiders.com.
"Cliff Branch Drive may be a coincidence that it was the same name as the football player."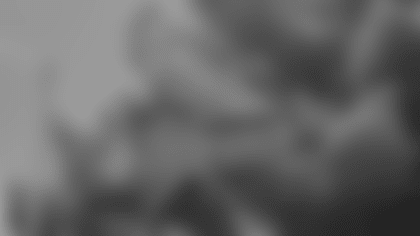 The road lays in an inconspicuous, quiet neighborhood consisting of roughly 20 homes.
While GPS maps list the street as "Cliff Branch Drive," the signs in the Whitney Ranch area shorten that to "Cliffbranch," another sign the move was likely a coincidence.
Local residents go about their day, not realizing the name of the road they live on shares the name of a Raiders legend. The only noise to be heard on a recent summer day was from construction workers working on some roofing. It's an interesting parallel to Branch's life and career; since despite having a down-to-earth, calming presence on the field, on the field the Hall of Famer could tear apart a secondary to the point of needing reconstruction.
But whether kismet, destiny or just random luck, the late receiver will always stay close to the team he loved: The Raiders' practice facility is also in Henderson, just a few miles away.
Take a look back at photos from Raiders legend Cliff Branch's historic career in the Silver and Black.