The Oakland Raiders have added five individuals to the club's football support staff, the team announced Friday.
The team named Erin Exum media relations coordinator, Jeff Gilbert equipment assistant, Adam Johnson equipment assistant, George Li football operations statistical analyst, and Greg Reuveni video assistant.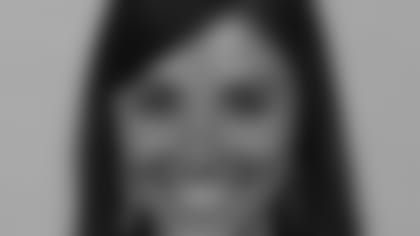 Exum joins the Silver and Black after serving the 2011 season on the San Francisco 49ers' media relations staff as a communications assistant. Prior to her time with the 49ers, Exum was a public relations intern with the Jacksonville Jaguars during the 2010 season. The Orlando, Fla., native graduated from the University of Tennessee in 2010.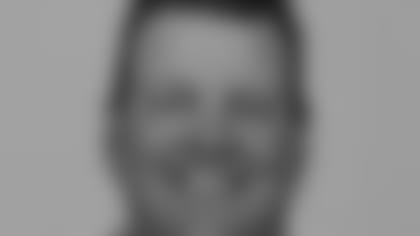 Gilbert most recently served as a Northern California sales representative for Riddell. He was on the equipment staff for the San Francisco 49ers from 2005-08 and also with the Seattle Seahawks from 2003-04. Gilbert earned his undergraduate degree at Bethany Bible College and earned a master's degree in sport management at the University of San Francisco. He and his wife, Theresa, have a daughter, Kiana, and a son, Carlton.


Johnson joins the Raiders' equipment staff after most recently serving as a teacher at Douglas High School in his native Minden, Nev. He graduated in 2008 from the University of Nevada-Reno, where he played rugby and served as a student manager for the Wolf Pack football program. Johnson and his wife, Molly, have one son, Oliver.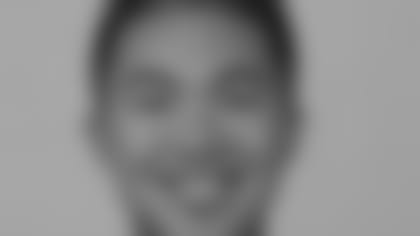 Li, who will manage databases and develop research reports for coaches, player personnel and management based on statistical trends, was on staff with the Raiders last season as a defensive assistant. He previously spent five years as lead researcher at the NFL Network in Culver City, Calif., and also worked one year as a researcher at ESPN in Bristol, Conn. The Millbrae, Calif., native graduated from UC Riverside with a degree in business administration in 2003.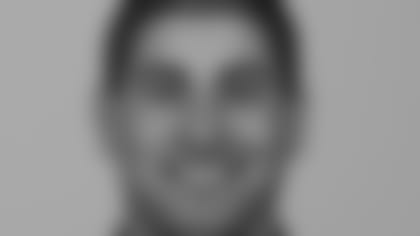 Reuveni served last season as an intern in the Raiders' video department after first joining the staff during the 2010 campaign. In addition to his video duties, Reuveni will coordinate all college scouting video exchange for the Silver and Black. A native of Danville, Calif., Reuveni graduated from Arizona State with a degree in communications in 2010.