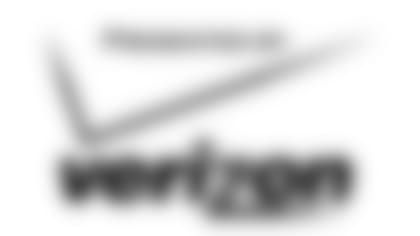 ](http://www.verizonwireless.com/)
The Oakland Raiders and the New York Jets renew their rivalry this Sunday at MetLife Stadium in East Rutherford, New Jersey to start the 2014 Regular Season. Here are the Raiders Top 10 moments against the Jets.
1. The Heidi Game – The Raiders scored 14 points in nine seconds and won the game 43-32 after NBC switched the National Television audience to the children's movie Heidi.
2. 2002 AFC Divisional Playoff – The Raiders defeated the Jets 30-10 in Oakland behind clutch efforts from QB Rich Gannon, WRs Tim Brown and Jerry Rice and FB Zack Crockett.
3. 2001 AFC Wild Card Playoff – After losing to the Jets in the 2001 regular season finale, the Raiders handled the Jets 38-24 the very next week thanks in part to a 79-yard TD run from RB Charlie Garner.
4. Ageless Wonder – In 1993, 38-year-old QB Vince Evans rallied the Raiders to a 24-20 victory as RB Nick Bell scored the go-ahead touchdown with four seconds left.
5. Chilly Sea Stadium – In December of 1970, WR Warren Wells caught a deflected Hail Mary with eight seconds to play to lift the Raiders to victory at Shea Stadium in New York.
6. Brown Grabs 11 – WR Tim Brown's 11 catches for 190 yards and WR James Jett's last-second heroics propelled the Raiders past the Jets 24-23 in Oakland in October of 1999.
7. Janikowski Sets Record – In 2008, K Sebastian Janikowksi set an NFL record for the longest field goal to win an overtime game with a 57-yarder to beat the Jets, 16-13.
8. McFadden to the House – RB Darren McFadden's 70-yard TD run and tough defense when it mattered most helped the Raiders defeat the Jets 34-24 in 2011.
9. Streater Spreads His Wings – WR Rod Streater took a pass from QB Matt McGloin in heavy traffic and went 48 yards for the score in a losing effort against the Jets in 2013.
10. Reece's Surprising Speed – FB Marcel Reece, starting at halfback, bolted through the Jets' vaunted defense and galloped 63 yards for the score in a losing effort in 2013.