As the Raiders head into Week 2 of the 2014 NFL Regular Season, let's take a look back at the team's Top 10 Week 2 performances, presented by Verizon.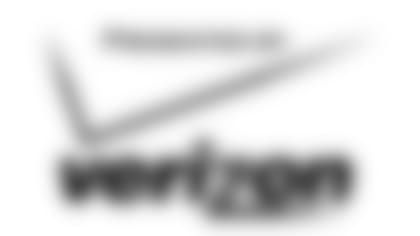 ](http://www.verizonwireless.com/)1. 1963 -Cotton Davidson threw for 315 yards and two TDs as the Raiders beat the Buffalo Bills 35-17.
2. 1967 - Daryle Lamonica tossed three TDs and threw for 251 yards for the Raiders as they defeated the Boston Patriots 35-7.
3. 1968­ -The Raiders leaned on Daryle Lamonica, who threw for 344 yards and four TDs, in a 47-21 win over the Miami Dolphins.
4. 1971­ - Under the leadership of Head Coach John Madden, the Raiders dominated the San Diego Chargers and ran away with this early season matchup 34-0.
5. 1974 - The Silver and Black jumped out to an early lead on Kansas City and the Chiefs couldn't bounce back and fell to the Raiders 27-7.
6. 1981 -The Raiders traveled to Minnesota where they relied on Jim Plunkett and their stout defense to stifle the Vikings and win the game 36-10.
7. 1983 - Marcus Allen nearly eclipsed the century mark on the ground as the Silver and Black came away with a 20-6 victory over the Houston Oilers at the Los Angeles Memorial Coliseum.
8. 1990 -A late TD run from Greg Bell propelled the Raiders past the Seahawks 17-13, en route to a 12-4 regular season record.
9. 1998­ - A fourth quarter FG from Greg Davis proved to be the game winner for the Silver and Black as they bested the New York Giants 20-17.
10. 2013 ­- Darren McFadden ran wild through the Jacksonville defense, totaling 129 yards on the ground, and the Raiders beat the Jaguars 19-9.