The 2010 Raiders set a franchise record for points scored in a game when they defeated the Denver Broncos 59-14 at INVESCO Field at Mile High. Here are the Top 12 highest scoring games in team history.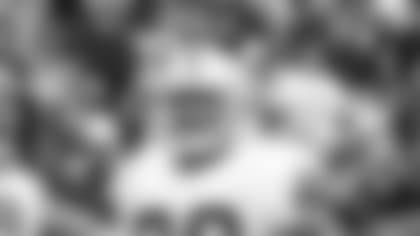 On October 24, 2010, the Raiders swarmed the Denver Broncos at INVESCO Field at Mile High and set a franchise record in a 59-14 win. Denver Kirkland led the way with 165 yards rushing and 4 total TDs.
2.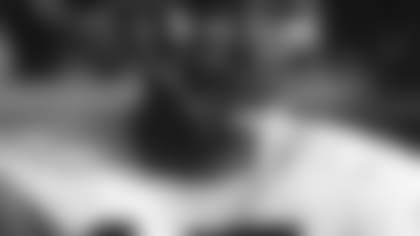 The Houston Oilers fell victim to the Raiders on December 22, 1963, as the Silver and Black won 52-49. Tom Flores threw for 407 yards and 6 TDs.
3.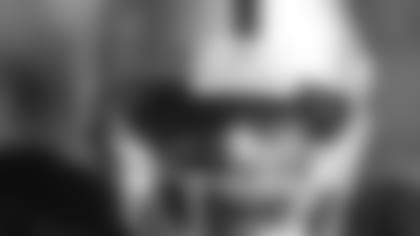 The visiting Carolina Panthers fell to the Raiders 52-9 on Christmas Eve in 2000. Rich Gannon threw for 230 yards and 5 TDs. Eric Allen and Darrien Gordon scored defensive TDs.
4.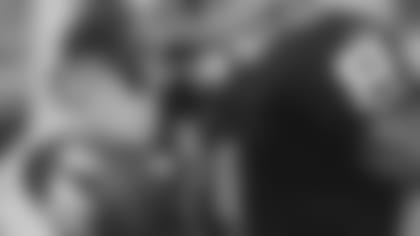 The Raiders took the Tennessee Titans down 52-25 on September 29, 2002. Phillip Buchanon and Terry Kirby scored special teams TDs, and Rod Woodson returned an INT for a score.
5.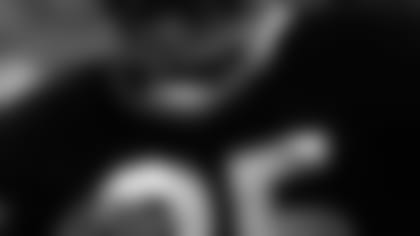 The Denver Broncos gave up 51 points in a September 1967 51-0 loss to Oakland. Hewritt Dixon scored on the ground and through the air, and Warren Powers returned an INT for a score.
6.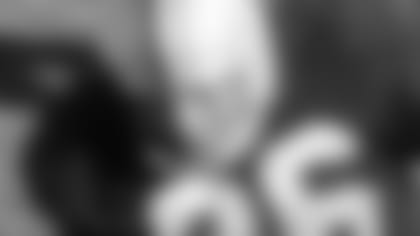 The 1967 Raiders also dropped 51 points on San Diego on October 29, 1967 (51-10). Daryle Lamonica threw for 316 yards. Clem Daniels scored through the air and on the ground.
7.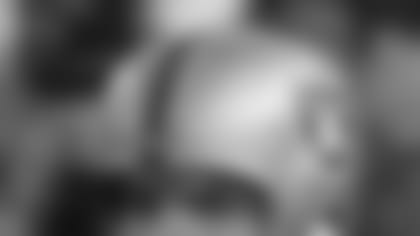 On October 19, 1969, Daryle Lamonica's 6 TD passes paced the Raiders in a 50-21 win over the Buffalo Bills.
8.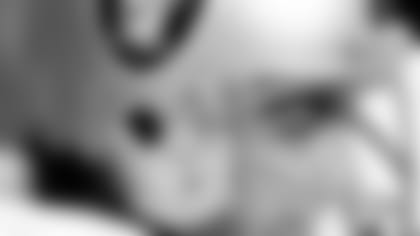 The 1979 Raiders defeated the Atlanta Falcons 50-19 on October 14, 1979. Mark van Eeghen scored three rushing touchdowns and Lester Hayes returned an interception for a TD.
9.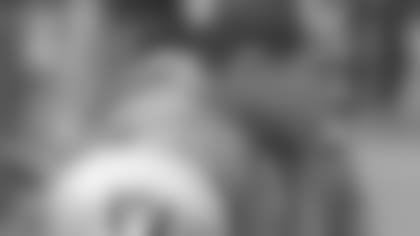 On October 20, 1963, the Raiders defeated the New York Jets 49-26. Cotton Davidson and Tom Flores combined for 4 TD passes including a 93-yarder to Dobie Craig.
10.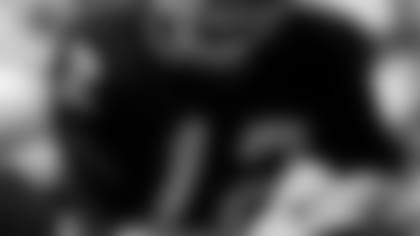 On November 28, 1976, the Raiders topped the Tampa Bay Buccaneers 49-16. Kenny Stabler tossed a pair of TD passes and Mark van Eeghen ran for two scores.
11.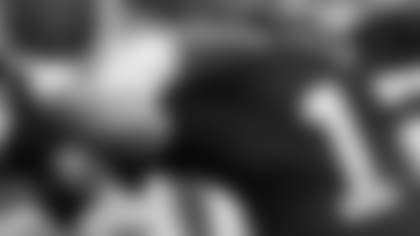 On November 5, 2000, the Raiders handled the Kansas City Chiefs 49-31. Rich Gannon tossed 4 TD passes and Randy Jordan, Tyrone Wheatley and Zack Crockett scored on the ground.
12.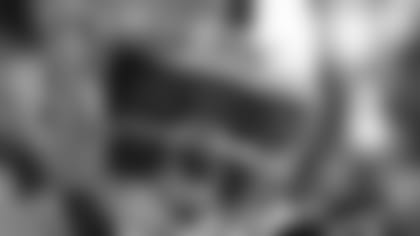 On October 6, 2002, the Raiders defeated the Buffalo Bills 49-31. Phillip Buchanon returned an interception 81 yards for a score, and Charlie Garner scored through the air and on the ground.