After winning back-to-back games, the Oakland Raiders lost 38-35 on a last-second field goal to the Pittsburgh Steelers Sunday at Heinz Field.
Even with the loss, the Raiders remain in second place in the AFC West, so as the team begins preparation for their Week 10 clash with the Minnesota Vikings, it's time to get caught up on what's happening around the rest of the AFC West.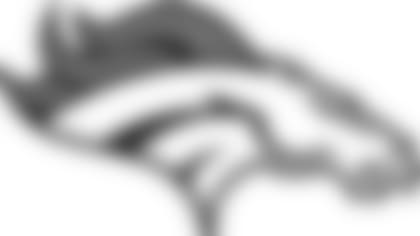 The Denver Broncos suffered their first loss on the field of 2015 Sunday, a 27-24 defeat at the hands of Andrew Luck and the Indianapolis Colts – but also suffered another blow off the field, losing cornerback Aqib Talib for their next game against the Kansas City Chiefs.
Talib was suspended by the league one game for poking Colts tight end Dwayne Allen in the eye, he ended up appealing, but his one-game suspension was upheld by the league.
"They're entitled to discipline me," Talib said Monday.  "I think I deserve discipline. I didn't initially poke him in his eye, but as you can see, I did get his eye. It was unintentional. They have the right to discipline me as they did."
Talib has appeared in all eight games for the Broncos, recording 3 interceptions.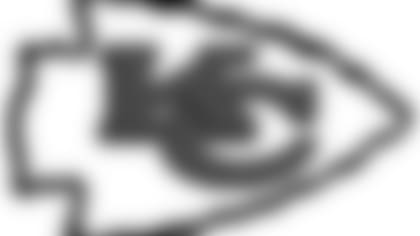 While the rest of the division took to the field Sunday, or Monday in the case of the San Diego Chargers, the Kansas City Chiefs rested as they were on their league-mandated bye week.
While they may have an overall record of 3-5, the Chiefs did have momentum on their side, winning back-to-back games before heading into the bye.
The Raiders and Chiefs don't meet until Week 13, and between now and then a lot of football will be played, but BJ Kissel of KCChiefs.com took a look at five storylines to watch for the Chiefs as they embark on the second half of the 2015 season.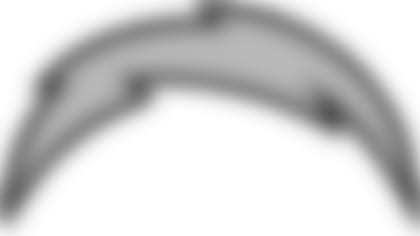 The San Diego Chargers are in freefall – currently possessing a 2-7 record after losing five games in a row.
Their most recent loss came at home Monday night at the hands of Jay Cutler and the Chicago Bears, and while the mounting losses are frustrating, perhaps even more frustrating are the amount of injuries the team has been forced to deal with.
The Chargers lost to the Silver and Black in their first meeting of the season, and are scheduled to meet once again December 24 at O.co Coliseum on NFL Network's Thursday Night Football.
Kickoff is scheduled for 5:25 p.m.