The NFL has entered the strange twilight period between the NFL Draft and Organized Team Activities, meaning there's a bit of a lull, but thankfully there's plenty of news circulating in the football atmosphere. The NFL has continued its annual Top 100 players reveal, and the AFC West saw yet another player named to its ranks.
The then-San Diego Chargers were plagued by injuries last season, but are seeing many of those players return to the field, including one of their primary offensive weapons. In more serious and mainstream news, a rookie was recently held and robbed at gun point, but is fortunately okay.
Let's take a look at what's going on within the division.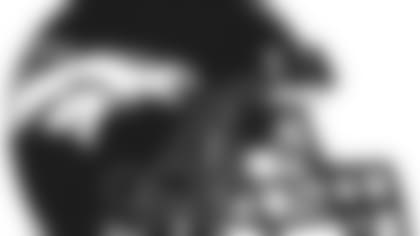 Defense wins championships – so they say. In 2015, the Broncos proved this theory true with a dominant 24-10 victory against the Carolina Panthers in Super Bowl 50. While linebacker Von Miller has gained recognition as the main wrecking ball from that game, cornerback Chris Harris, Jr., played an integral part as well, totaling five tackles (one for loss), and one sack.
Harris has performed at a high level for several years now, with three consecutive Pro Bowl selections coming in the past three seasons. His production on the field resulted in a 2016 selection to the Top 100 Players' list, coming in at No. 52, and was recently selected once again to appear on the list. After being ranked No. 52 a season ago, Harris now places at No. 63, which is still an impressive accomplishment.
In his sixth NFL season, Harris made his First-Team All-Pro appearance; and will look to continue his strong play on the field in his upcoming seventh season.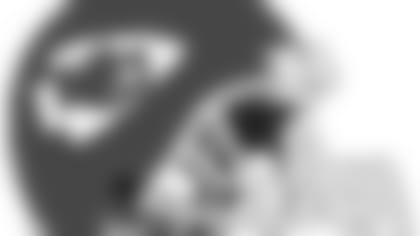 During the 2017 NFL Draft, the Chiefs made headlines with their trade up to select Texas Tech quarterback Patrick Mahomes with the 10th overall pick. Once again, Mahomes is in headlines, but for a much more serious matter.
Last Friday, Mahomes was in his home state of Texas hanging out with presumably three of his friends, when they were robbed at gunpoint by two men, while exiting their vehicle in a driveway. Fortunately, none of them were harmed, but they did have their possessions taken.
After calling the authorities, the two suspects in the investigation were apprehended swiftly, and all property belonging to Mahomes, and his affiliates, was returned.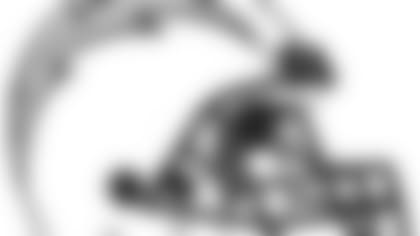 By mid-December last season, the former San Diego Chargers had a total of 10 players that had been named to the Injured Reserve list since the start of the team's 2016 campaign. Among them was wide receiver Keenan Allen, who suffered a torn ACL in Week 1. Many NFL analysts expected Allen to have the best season of his career in 2016, but clearly things didn't go according to plan.
Per Chargers.com, the former University of California Golden Bear is progressing well in his recovery, and is already taking the field with his teammates. Based on his performance on Tuesday, during Phase Three of the team's Offseason Workout Program, Allen is running his routes cleanly and doesn't appear to have missed a step.