With just less than a month until teams begin reporting for training camp, things are busy around the AFC West.
From Von Miller's ongoing contract dispute
to a young linebacker taking a leadership role in San Diego, let's get you caught up on the latest news from around the division.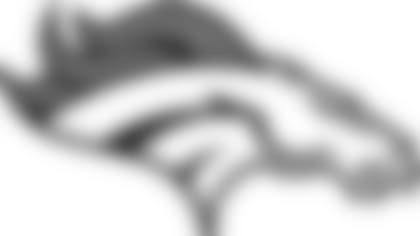 Denver Broncos outside linebacker Von Miller made it crystal clear – he won't be playing the 2016 season under the league's franchise tag.
As of now, Miller and the Broncos have yet to come to terms on a long-term deal, but their ongoing contract dispute didn't stop the All-Pro linebacker from joining his teammates at the White House as they met the President following their win in Super Bowl 50.
However, it was interesting that in the photo Miller posted on Instagram of his day at the White House, Broncos General Manager John Elway was curiously cropped out.
The photo caused quite the stir on social media, and earlier this week, while spending time in Los Angeles, Elway responded to the photo.
Miller and the Broncos have until July 15 to reach a long-term deal or Miller will be forced to play under the franchise tag – something he has no interest in doing.
Needless to say, it's going to be an interesting two weeks for Elway and Co.
The NFL Network also continued to unveil their Top 100, and Miller checked in at No. 15 – two spots behind Khalil Mack.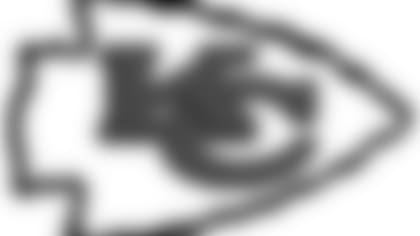 As the Kansas City Chiefs prepare to begin the 2016 campaign, they know what to expect from their No. 1 wide receiver Jeremy Maclin.
Maclin was impressive in 2015, appearing in all but one game for the Chiefs, and leading the team with 87 receptions for 1,088 yards and eight touchdowns. However, behind him, the wide receiver depth on the roster remains a question.
Both Albert Wilson and Chris Conley produced decent 2015 seasons, but neither emerged as a true complement to Maclin over the course of 16 games.
Both the Chiefs and Maclin himself are hoping to see an uptick in wide receiver production top to bottom in 2016. The veteran wide receiver took it upon himself to ensure that's the case as he invited both Wilson and Conley to train with him in Kansas City throughout the offseason.
During their time together, the trio of wide receivers not only worked on building strength and explosiveness, but also worked on the nuances of route running and breaking down film as well.
The Silver and Black's defense will get its first look at the Chiefs Week 6 when Andy Reid and Co. travel to Northern California to take on the Raiders and former cornerback Sean Smith.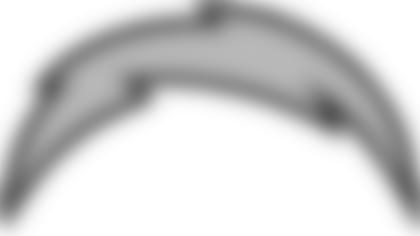 After being selected in the second round (No. 48) in the 2015 NFL Draft, inside linebacker Denzel Perryman enjoyed a quality rookie season for the San Diego Chargers.
He appeared in 14 games, making nine starts, and became a key cog in the Chargers' defense as the season wore on.
Now he's entering his sophomore campaign with a valuable year of experience under his belt, and Perryman is looking to share some of that experience with the Chargers' new crop of rookies.
"I know what it was like last year so I'm just trying to share my experience with those guys," Perryman told the team's official website. "I'm working my way (as a leader) and earning my stripes.  But as far as the younger guys go, I went through it, so if I go out and do something, I'll let them know.  "
Continuity will be key for the Chargers' defense as it gets ready for 2016, and San Diego hopes having a young player like Perryman emerge ready to take on a leadership role will pay dividends for the team going forward.