The Oakland Raiders celebrated Asian Heritage at the Oakland-Alameda County Coliseum with festivities in and around their game against the Cincinnati Bengals. Nine Asian Martial Arts schools from the Bay Areas performed during the half-time shows. These nine schools also  participated during the pre-game ceremony honoring martial arts grandmaster Bruce Lee who is considered the most influential martial artist of the 20th century.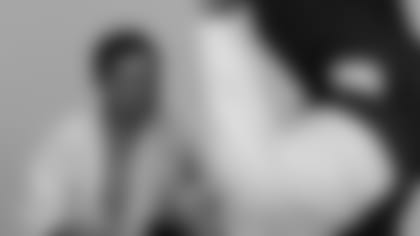 Aikido is a Japanese martial art created by Morihei Ueshiba. Ueshiba's goal is to create an art that practitioners could use to defend themselves. Aikido focuses not on punching or kicking opponents, but rather on using their own energy to gain control of them.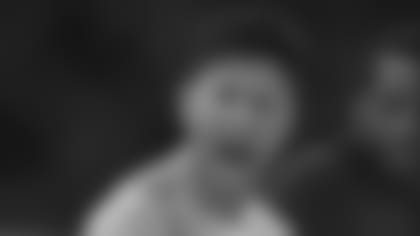 Cung Le Martial Arts Training is located in Milpitas, Calif. Cung Le's fully equipped gym covers 10,000 square feet in the heart of Silicon Valley. There are heavy bags, kick paddles, boxing mitts, thai pads, weights, cardio machines, throw dummies, a full scale Mixed Martial Arts cage, and plenty of matted training space.
Doc-Fai Wong Martial Arts Centers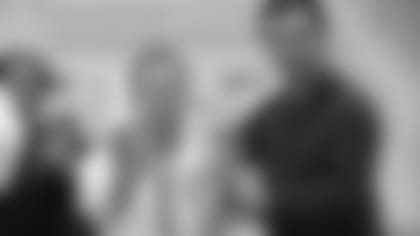 Grandmaster Doc-Fai Wong has been teaching martial arts in the San Francisco Bay Area since 1968. Today his Plum Blossom International Federation has over 200 schools, 30,000 active students and 500,000 members worldwide, making it one of the largest Kung Fu organizations in the world. Branch schools are located throughout the USA, Canada, Central and South America, Europe, Asia, Middle East, Africa, Philippines and even Tahiti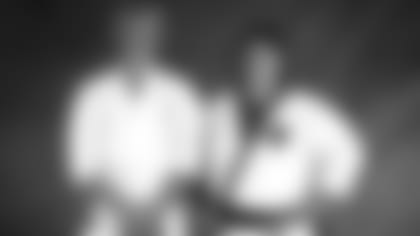 Golden State's roots go back to 1968 when Chris Jensen and Debbie Pedersen's instructor, Marty Mackowski, opened Mackowski's Taekwondo in Burlingame, Calif. His students are known for their superior fighting skills and excellence in martial arts competition.
Great Grandmaster Ralph Castro's Shaolin **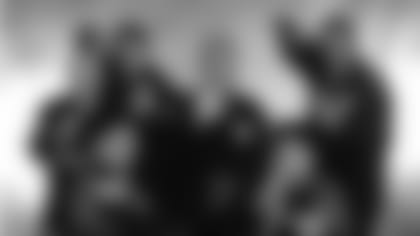 The International Shaolin Kenpo Association was established in 1981 by Great Grandmaster Ralph Castro. Shaolin Kenpo is structured to serve many different purposes such as sport competition, self defense and an offensive fighting system. Shaolin Kenpo goes beyond the attainment of specific martial arts movements. Mental discipline and high moral character are an important aspect of the training.
Hamilton Martial Arts Academy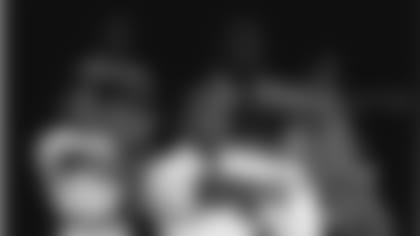 Since 1999 Hamilton Martial Arts Academy and Family Fitness Center has been providing instruction in Karate and the martial arts in the San Francisco Bay Area. They teach adults and children in the karate style of Shotokan offers a comprehensive martial arts training program.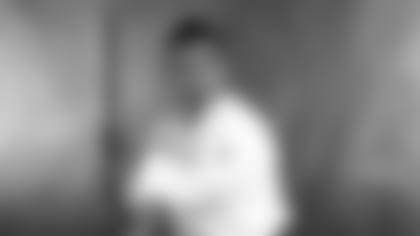 Pallen's Martial Arts is the finest school in the Bay Area, dedicated to making martial arts experience enjoyable and satisfying. Their instructors have studied and trained for years to qualify as part of the Pallen's Martial Arts Team, and their primary goal is to assist you in being the best you can be.
Richard Branden's Studio Kicks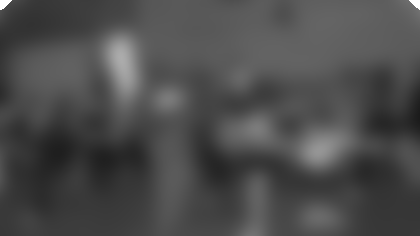 Richard Branden's Studio Kicks is a fitness center offering high-energy cardio kickboxing classes and martial arts training for ages four through adult, taught by Richard Branden. Richard Branden's Studio Kicks offers students a unique opportunity to learn in an encouraging and supportive environment which also challenges at all levels.
Ernie Reyes'West Coast Tae Kwon Do **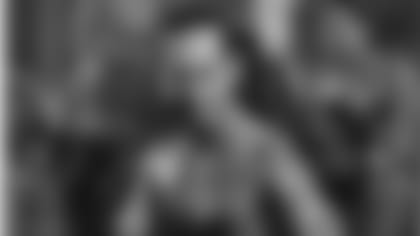 Master Ernie Reyes' World Martial Arts System is a blending of traditional and contemporary martial arts that offers people not only an effective self defense program but a means for personal development and discipline that can lead to success in other areas of our life.