The Oakland Raiders host the Houston Texans at Estadio Azteca in Mexico City on ESPN's Monday Night Football. Fans here in the United States can watch the game online ON DEMAND. In the meantime, you can catch up on the Raiders 7-2 run.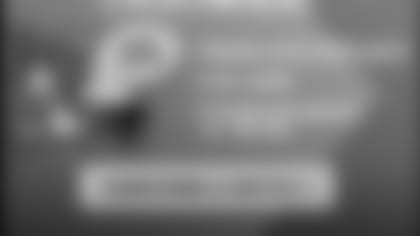 ](http://www.pntrs.com/t/SEFGSUZNR0tBS01FR0lBSUlMRUg)International fans in select countries can watch regular season games LIVE online.
NFL Game Pass provides replays of all 256 Regular Season Games, Playoff Games and Super Bowl 50, On-Demand, in HD.
In addition to providing coverage of live and ON DEMAND games, NFL Game Pass also gives fans a unique way to watch game replays, including views from the coaches film that feature exclusive All-22 and EndZone Angles.
Viewers also have the option to watch condensed games where they can watch an entire NFL game in about 30 minutes.
NFL Game Pass is available on desktop or in NFL Mobile, and more.