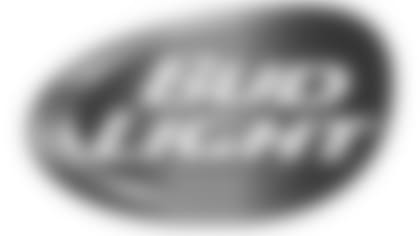 ](http://www.budlight.com/)
The Raiders will celebrate Hispanic Heritage Month on September 29th with the 12th annual Fiesta Latina game, presented by Bud Light.
Fiesta Latina will offer a variety of Hispanic musical performances before the game, including mariachis and a traditional Ballet Folklorico show.
Special events during the game include Spanish radio calls played in-stadium, the presentation of flags from Spanish speaking countries and the National Anthem performance by Salvador Santana.
The Raiders will also honor Alejandro Velez, Founder and Board Chairman – The Sage Mentorship Project Inc. and Co-Founder – Back To The Roots, with the NFL Hispanic Heritage Leadership Award during the game.
C Gate from 11 a.m. - Noon
D Gate from Noon - 1 p.m.
D Gate from 11 a.m. - Noon
C Gate from Noon - 1:00 p.m.
Ballet Folklorico Costa de Oro
Raiderville from 9:30 - 10:30 a.m.
Raiderville from 10:30 - 11 a.m.
BART Plaza 11 a.m. - 12:30 p.m.