The Oakland Raiders have received approval from the National Football League to relocate the franchise to Las Vegas, Nevada.
The Raiders will kick off the 2020 NFL season at the new Las Vegas Stadium.
The proposed stadium site is located on the 62.5-acre Russell Road site, just off of Interstate 15 near the Las Vegas McCarran Airport, and adjacent to the Las Vegas Strip. The Stadium's location is optimal for both local and visiting guests.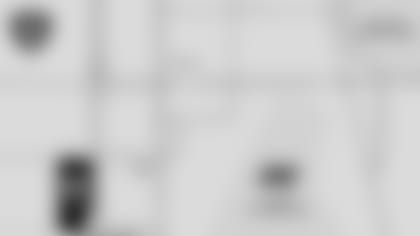 The stadium will feature state-of-the-art venue retractable doors, and a glass-domed roof that offers the best of both worlds; an outdoor feel with a controlled, comfortable climate.
Here is a first look at the initial renderings of the new Las Vegas Stadium.
An exclusive first look at the plans for Allegiant Stadium.