Say goodbye to the bye week, and hello to Week 11.
The Oakland Raiders spent the weekend relaxing, and resting, as they participated in their bye week, but will get back to work Tuesday in preparation for this weekend's bout with the New England Patriots. While the Silver and Black didn't take the field this weekend, plenty of other teams around the league did, and based on what occurred, the Raiders experienced some changes in the Power Rankings.
Let's take a closer look at where the team stands.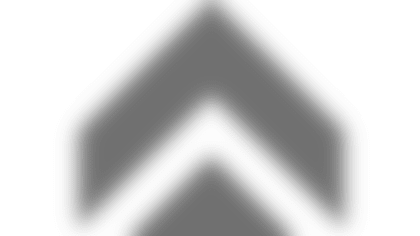 Bleacher ReportLast Week: 21
Division Rivals: Broncos 24, Chargers 19, Chiefs 9
Analysis: If the Raiders want to make a charge at the playoffs, they need to get the run game going. That's the one element that's missing from the team that we saw last season.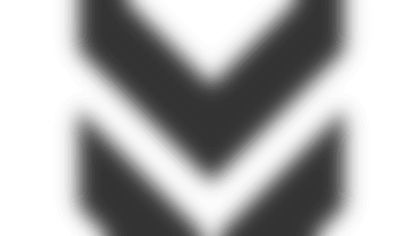 ESPN
Last Week:12
Division Rivals: Broncos 22, Chargers 19, Chiefs 5
Analysis: The Raiders will have to protect the ball and/or force turnovers in order to reach their projected win total. They're 1-5 when losing the turnover battle this season and 3-0 when breaking even or winning it.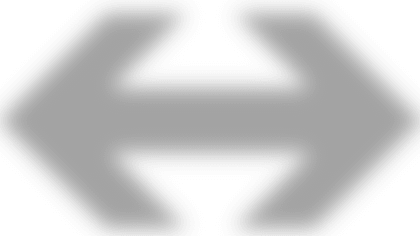 NFL.com
Last Week:18
Division Rivals: Broncos 22, Chargers 17, Chiefs 8
Analysis: The Raiders were one of the bye teams last week, with an opportunity for Derek Carr to rest his back while the offense learns how to get back on its feet. Not sure anyone thought Oakland's once-prolific pass attack would be this sputtery, with the air raid from last year having bombed out through much of the first half of the season. Encouraging signs against Miami in Week 9, though. The Dolphins are good for that.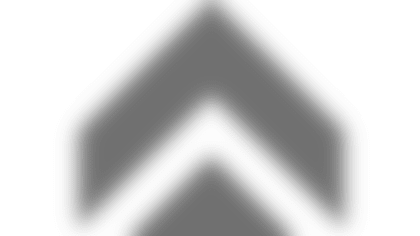 Yahoo! Sports
Last Week:21
Division Rivals: Broncos 26, Chargers 23, Chiefs 7
Analysis: They're returning for a tricky game south of the border, and a win in almost every game has to be the order. Blackjack needs all the chips to come up right, and there's no more sense in playing uptight.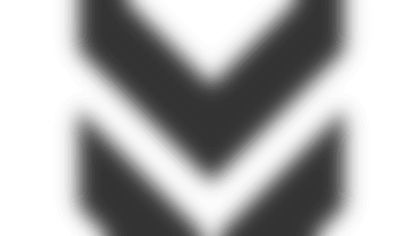 CBS Sports
Last Week:20
Division Rivals: Broncos 23, Chargers 20, Chiefs 7
Analysis: They come off their bye with a big one in Mexico City against the Patriots. The defense has to be better in the second half if they are to be a playoff team.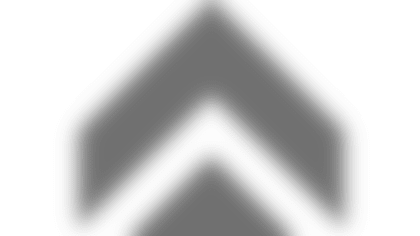 USA Today
Last Week:18
Division Rivals: Broncos 25, Chargers 22, Chiefs 7
Analysis: They emerge from bye week with three consecutive "home" games, beginning Sunday afternoon in ... Mexico City with near must-win against Pats.