After winning back-to-back games, the Oakland Raiders went home with an "L" Sunday, as the Kansas City Chiefs defeated the Silver and Black 26-15. For a majority of the afternoon the offense struggled to get rolling, except for running back Marshawn Lynch who has scored five touchdowns since returning from suspension in Week 9. The team's Week 14 loss was a "stinger," as Head Coach Jack Del Rio put it during his press conference Monday, not only because the team fell to a division rival, but it was important the team won in order to make a playoff push.
Now with a record of 6-7, let's see where the Raiders stand in the Power Rankings: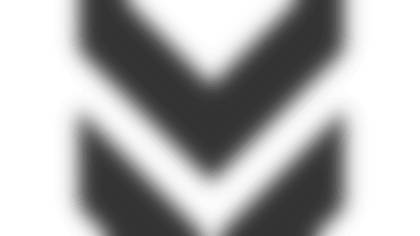 **Bleacher Report**Last Week: 16
Division Rivals: Broncos 28, Chargers 10, Chiefs 16
Analysis: The Oakland Raiders may have had the most disappointing performance of Week 14. They had a chance to jump ahead of the division-leading Kansas City Chiefs, but instead were dominated on both sides of the ball.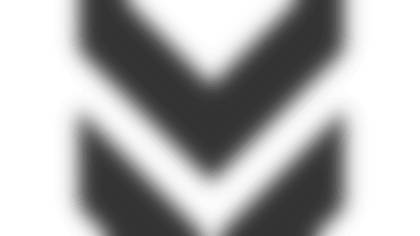 **ESPN**
Last Week:15
Division Rivals: Broncos 24, Chargers 11, Chiefs 13
Analysis: Not a lot of breakthrough performances for the Raiders this season, but they do have one player who has had no problem literally breaking through. Marshawn Lynch, after missing a year, is averaging 2.4 yards per rush after contact, which would be the second-best rate of his career.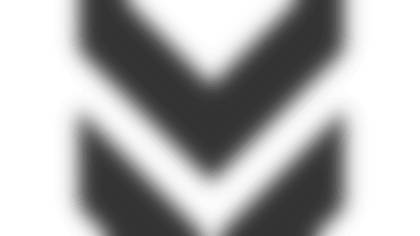 **NFL.com**
Last Week:15
Division Rivals: Broncos 27, Chargers 9, Chiefs 18
Analysis: Derek Carr should have made more plays downfield against that Chiefs defense. They've been getting torched with Marcus Peters, and he sat out Sunday's game. The season is on the line against the Cowboys this weekend.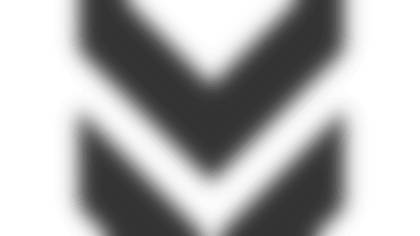 **Yahoo! Sports**
Last Week:17
Division Rivals: Broncos 23, Chargers 9, Chiefs 14
Analysis: If the Chargers win Saturday, they'll be in great shape to win the AFC West. If they don't? They'll be 7-7 and in some trouble. They'd have to win their final two to have any shot, and it still would be tough to get in. It's hard to see a 9-7 Chargers team passing the Ravens (who have a very easy remaining schedule). The Titans could bottom out the rest of the way and maybe that's the Chargers' chance to get a wild-card spot, but the Titans somehow already have eight wins and just need to fall forward over the finish line. If the Chargers miss the playoffs, the rest of the AFC postseason field will be thrilled. What a huge game on Saturday night.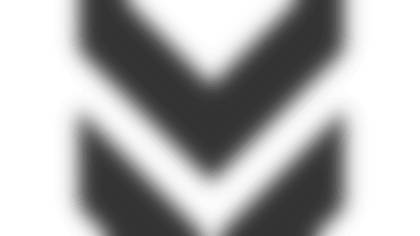 **CBS Sports**
Last Week:16
Division Rivals: Broncos 26, Chargers 11, Chiefs 18
Analysis: That loss at Kansas City should be the dagger in their season. Derek Carr hasn't been good enough.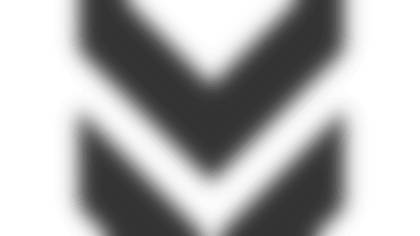 **USA Today**
Last Week:15
Division Rivals: Broncos 24, Chargers 11, Chiefs 18
Analysis: However paying your quarterback $25 million per season will buy you six wins after 13 games.