The Oakland Raiders pulled off easily the most dramatic win of their season Thursday, as they defeated the then-5-1 Kansas City Chiefs at the Oakland-Alameda County Coliseum by a narrow margin of 31-30. Wide receiver Amari Cooper had gone through the first six games of the season with only 146 receiving yards, but broke out of that slump with a 210-yard receiving day, along with two touchdowns.
After suffering a transverse process fracture in Week 4 against the Denver Broncos, quarterback Derek Carr looked mobile and comfortable in the pocket for a majority of the evening. No. 4 threw for 417 yards, three touchdowns, and a finished with a rating of 101.2.
With another week in the books, let's take a look at the newest version of the power rankings.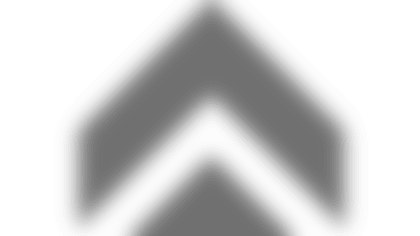 Bleacher ReportLast Week: 28
Division Rivals: Broncos 12, Chargers 20, Chiefs 4
Analysis: Defense is still a major question mark for the Raiders, but Thursday night's performance showed the offense just might be able to carry the squad the way it did last year.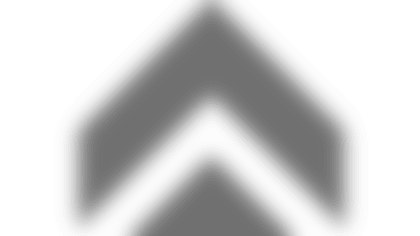 ESPN
Last Week:20
Division Rivals: Broncos 17, Chargers 18, Chiefs 3
Analysis: Thursday's win over the Chiefs might have saved the Raiders' season, but there's still a lot of work left to do. They won't play in Oakland again until after Thanksgiving, and they currently have the third-toughest remaining strength of schedule. Good luck with that.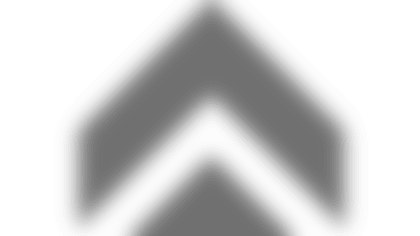 NFL.com
Last Week:25
Division Rivals: Broncos 21, Chargers 14, Chiefs 4
Analysis: The Raiders are on the (slow) move upward. The only thing that could've made Thursday night's thriller any better is if Oakland had needed another down to score again. I was almost rooting for the Derek Carr touchdown to get called back. That was one of those raved-about games actually worth all the raving. Loved the uni matchup, too. (Although all Raiders- Chiefs uni matchups are sweet.) While I might be in the minority here, I feel the light-gray-numbers-on-the-white-jersey is the sweetest Oakland uni ever. I was just watching footage of the 1970 AFC Championship Game for a #TBT piece I'm working on, and I couldn't get over how incredible those Raiders jerseys looked.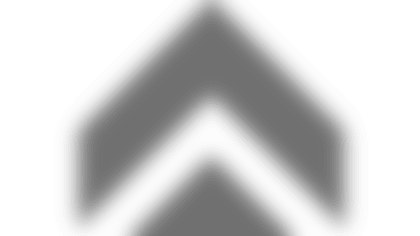 Yahoo! Sports
Last Week:21
Division Rivals: Broncos 17, Chargers 19, Chiefs 2
Analysis: I'm at least curious to see what the Raiders offense looks like with Marshawn Lynch suspended. He hasn't been great yet. Is it him, or has he offensive line fallen back? Assuming the suspension doesn't get overturned on appeal, we'll get a chance to find out.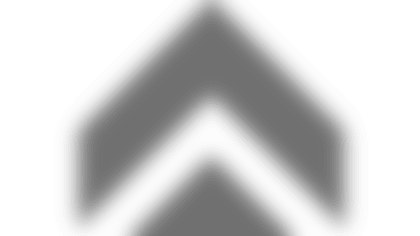 CBS Sports
Last Week:29
Division Rivals: Broncos 19, Chargers 21, Chiefs 4
Analysis:  It's early, but that felt like a season-saving victory last week against the Chiefs. The defense still isn't good enough.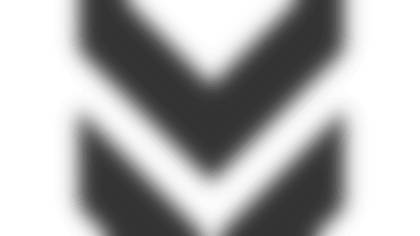 USA Today
Last Week:19
Division Rivals: Broncos 18, Chargers 17, Chiefs 3
Analysis: Safe to say WR Amari Cooper's back? After managing just 146 receiving yards in his first six games, he went off for 210 in Week 7.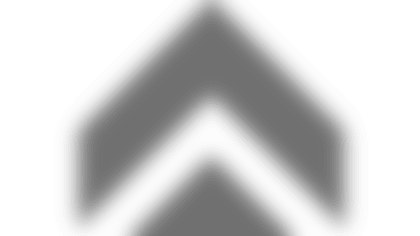 MMQB
Last Week:19
Division Rivals: Broncos 18, Chargers 19, Chiefs 4
Analysis: N/A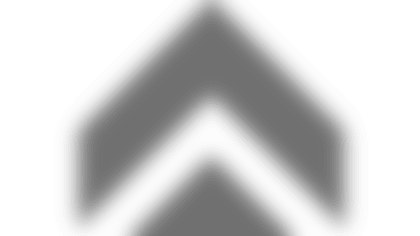 Sporting News
Last Week:27
Division Rivals: Broncos 21, Chargers 23, Chiefs 7
Analysis: The Raiders really needed that one-point win over the Chiefs last Thursday.