The Oakland Raiders have dropped five of their last six games, with their one win being a close battle against the Kansas City Chiefs that resulted in a 31-30 finish. Following that Thursday Night Football showdown, the Silver and Black had 10 days to prepare for their bout with the Buffalo Bills, but lost the turnover battle, which played an important role in their loss at New Era Field. We're halfway through the season, and the team's current record is 3-5; as Head Coach Jack Del Rio said during his press conference Monday, "you either believe or you don't."
I believe the team has some fight left in them, and it'll be interesting to see how they perform going forward. Before we kick off a new week of practice, let's take a look at where the Raiders stand in the Power Rankings.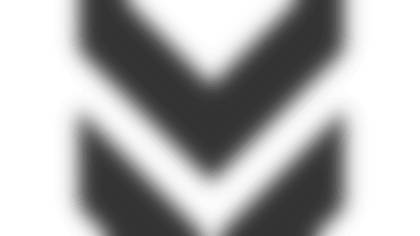 **Bleacher Report**Last Week: 22
Division Rivals: Broncos 16, Chargers 29, Chiefs 5
Analysis: This isn't the same Raiders team we saw last year, not by a long shot. Perhaps moving on from offensive coordinator Bill Musgrave—who oversaw the sixth-ranked offense in the NFL last season—was a mistake.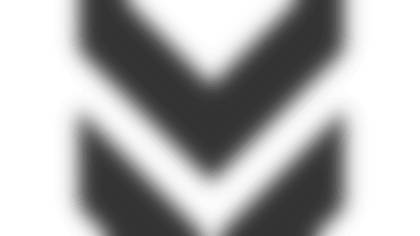 **ESPN**
Last Week:10
Division Rivals: Broncos 17, Chargers 22, Chiefs 3
Analysis: Look away, Raiders fans. Your team had the fourth-best chances to reach the playoffs prior to the season, according to FPI (55 percent). Since losing five of six, those chances have dipped to 4 percent, which is 13th in the AFC.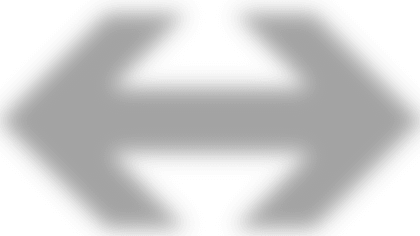 **NFL.com**
Last Week:22
Division Rivals: Broncos 21, Chargers 14, Chiefs 4
Analysis: The joy lasted nine days. The doldrums resumed in Sunday's 34-14 loss at Buffalo. The Raiders' offense awoke from its slumber for one week before returning to the malaise that had plagued this attack for the previous month. Sans Marshawn Lynch, the ground attack was hardly that, totaling 54 yards -- but making up for it with two fumbles from the running backs. Derek Carr threw for more than 300 yards ... but also logged a pair o' picks. The larger concern is still Amari Cooper, who caught five relatively harmless passes for 48 yards. The broadcast even mentioned how rookie Tre'Davious White was outplaying Cooper. No bueno.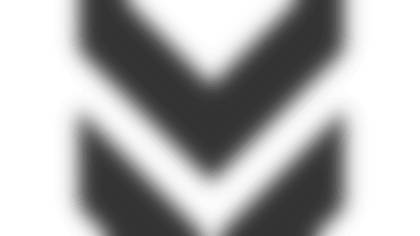 **Yahoo! Sports**
Last Week:20
Division Rivals: Broncos 20, Chargers 17, Chiefs 2
Analysis: The Raiders had the fewest sacks in the NFL last season. This season only one team (Tampa Bay) has fewer sacks per game than the Raiders, who have 12 in eight games. That's really hard to explain, given that the Raiders have Khalil Mack. The Raiders overcame the lack of a pass rush last season, but this season it's catching up to them.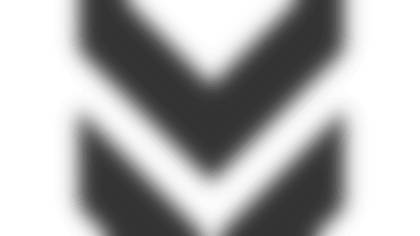 **CBS Sports**
Last Week:22
Division Rivals: Broncos 20, Chargers 22, Chiefs 4
Analysis: This season is going bad. They have major defensive issues, which show up every week. That puts too much pressure on the offense.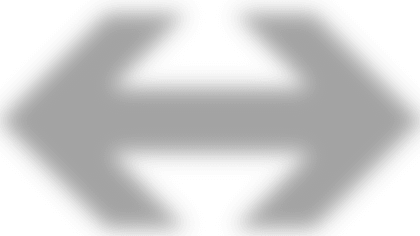 **USA Today**
Last Week:20
Division Rivals: Broncos 19, Chargers 17, Chiefs 3
Analysis: They've already exceeded last year's loss total, and turnaround hopes look bleak with matchups against Pats, Chiefs, Eagles all occurring on road.