Our last day was a somber day, none of us wanted to leave. I want to thank everyone at Camp Zama for being so hospitable and taking such good care of us. A big thank you to the Oakland Raiders and the Raiderettes for giving me the opportunity to represent the finest organization in the NFL. Heading home, while I'm sad to leave I am thankful for where I live in the Bay Area, it's diversity affording me the opportunity to reconnect with my newfound love for Japanese culture. Ichi Dan, the one team mentality rings so true; we all know in the Bay Area there can be only one team and that team is the Oakland Raiders.
---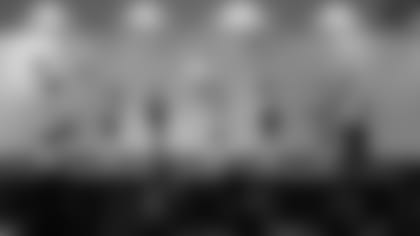 Raiderette Itza and the other NFL cheerleaders perform for the crowd during the Super Bowl at Camp Zama.
| | |
| --- | --- |
| | |
| Raiderette Itza with a Raiders fan at Camp Zama. | |
| | |
Super Bowl Monday! The Party started at 6:30 in the morning with people getting to the Camp Zama Club. We were so excited to meet everyone. We opened the show with a pregame performance to get the crowd excited. We took many pictures and talked to hundreds of people all wearing their team colors. And yes, we were well represented in Camp Zama. They don't call it the Raider Nation for nothing. We knocked out a great halftime performance as well.
I was blessed to share the stage with such beautiful and talented new teammates. All represented their team well and like me, they were multi-year veterans of their respective teams with the majority being either captain or co-captain. 
After the Super Bowl, we headed to the Camp Zama Youth Center and did a dance clinic with some of the kids on base. We lead them through a warmup and taught them a dance. They had a great time and so did we.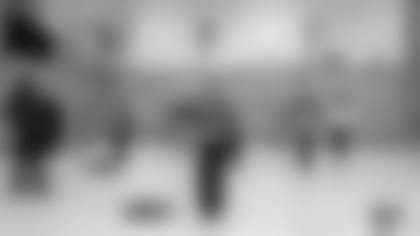 The NFL cheerleaders lead a dance clinic at Camp Zama.
Suddenly, it was our last night in Japan before the long flight home. We decided what better way to end our stay then to Karaoke! After an amazing Yakitori dinner, we headed to a traditional Karaoke House with private Karaoke rooms. My Raiderette sisters would be shocked because anyone who knows me knows I do not sing. Yet, there I was with a microphone to my mouth having the time of my life going particularly crazy when songs referenced the City of Oakland or the Raiders, making it known that no one sings about Kansas City or Denver. The AFC West jabbing and rivalry was all in good fun as we were all great friends by now. We were all just excited to share such fun with new teammates and Japanese friends and contacts. We headed to bed knowing that the next day was our last.
---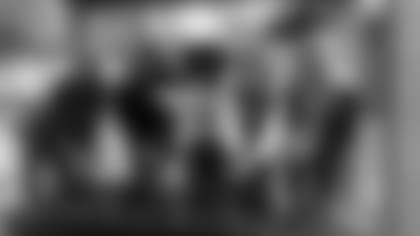 The NFL cheerleaders cleanse their hands before entering the shrine in Japan.
| | |
| --- | --- |
| | |
| | Raiderette Itza at the shrine. |
| | |
Super Bowl Sunday! Well, actually not in Japan. Because of the time change, the Super Bowl doesn't go on until Monday morning. We had one more day of sight seeing and events before the big game.
We headed to Tokyo for the day, starting at the Meiji Shrine in Shibuya, Tokyo, a traditional Shinto shrine. Our military guides, retired Marine and our driver Robert, Camp Zama Club Director Randy and his wife Hiroku, as well as our photographers Poko and ChrisMon, were all on hand to explain the prayer process and how to correctly pay respect and pray to the shrine. In all sacred spaces in Japan, it starts with a cleansing of the hands and mouth. 
| | |
| --- | --- |
| | |
| Takeshita Street | |
| | |
Next stop was Takeshita Street in the heart of Harajuku. To say this was a shopping girl's paradise is an understatement with its pedestrian-only streets filled with trendy clothing and accessory shops. We looked at the Club Director Randy with wide eyes when he told us we only had an hour. What ensued was the Japanese equivalent of the show 'Supermarket Sweep.'
From our shopping frenzy we headed to Tokyo Tower to finish off our sightseeing. Tokyo tower is the 2nd tallest artificial structure in Japan standing at 1093 feet. Tokyo Tower is a communications and observation tower whose structure is inspired by the Eiffel Tower and is painted white and orange to comply with air safety regulation; coincidentally the same reason the Golden Gate Bridge is orange, so it can be seen in fog. The view from the tower was breathtaking.  
Our final stop for the day was an appearance at the local Hooters in Ginka where we met with restaurant patrons and took pictures. We finished the day with another few hours rehearsal before heading off to bed.
---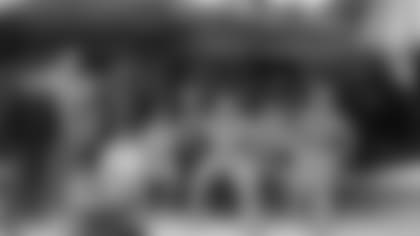 After breakfast we started the day by meeting a group of helicopter personnel from the Aviation Battalion. We met the soldiers and they explained their jobs in the military in fixing and test flying helicopters through the repair process. They explained the complicated process of hauling cargo and air rescue situations all while sitting in the back of the helicopter usually with one leg hanging off the side.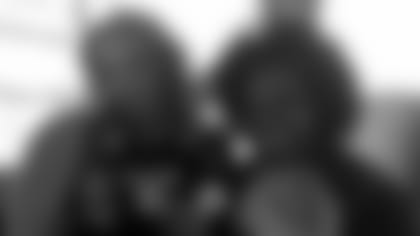 We continued our morning by meeting the Base Commander Eric Tilley. We were so appreciative that he was able to take the time to meet with us, having a connection with each team represented in some way. Turns out, he went to school with former Raiders player, head coach and Hall of Fame offensive tackle, Art Shell. Commander Tilley explained the primary purpose of the armed service being in Japan was to honor a treaty made after WWII by which Japan agreed not to further militarize their armed forces and in exchange the United States would provide military support to Japan while simultaneously creating an American presence in that part of the world. The Army works closely with Japanese soldiers with training, etc. Before we left, Commander Tilley presented us with his Commanders coin for excellence in service. On the coin, you can see the words 'Ichi Dan!' The Commander explained that it means 'one team,' which is how they view their presence in Japan - the American armed forces along with the Japanese people and military as one team. We thanked him again for the opportunity to come to Camp Zama and headed to our next stop.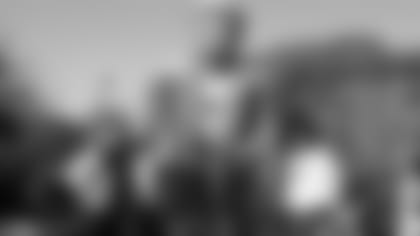 After a humbling meeting with Commander Tilley, we headed to see the Kamakuru Daibutsu, the largest Japanese Bronze Buddha (11.3 meters/33.9feet) that remains in original form (two others stand taller but were recast after being destroyed). We were spellbound by how tall and big this sacred Buddha was, especially after learning that the Buddha was commissioned in 1252 AD and stands alone, unprotected from the elements where the temple that surrounded it was destroyed twice by tidal waves and storm surges. 
After a walk through the gardens surrounding the Buddha, we headed to a traditional sushi dinner where we feasted on the freshest fish imaginable before a few hours rehearsal to get our show ready for the Super Bowl. By the end of the day and rehearsal we were yelling 'Ichi Dan' as our new mantra; while we all came from different teams, in Japan we were one team in our support to entertain the troops and appreciation and love for the Japanese culture and people.
---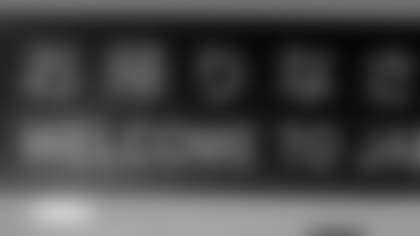 Well Raider Nation, I'm off to Tokyo representing the Raiderettes and the Oakland Raiders to support and entertain the troops. There are several groups all around the world, Alaska, Africa, China, with Jennifer and I headed to Japan.
We left early on Thursday, January 31 but didn't land until mid-day Friday, February 1st, with the time difference. I said "konichiwa" to Jennifer as she headed to another base and joined my new team for the weekend - cheerleaders Michelle from the Denver Broncos, Brandy from the Kansas City Chiefs, Susan from the Washington Redskins, Kasey from the Tampa Bay Bucaneers, and Missy from the Minnesota Vikings.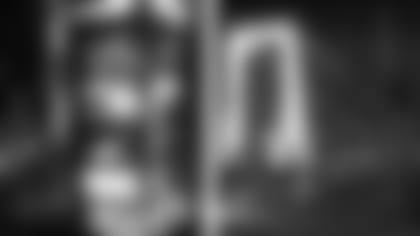 We headed to our new home in Camp Zama, some two-hour drive south of Tokyo. We drove through the city with all of our noses pressed against the windshield looking at the Tokyo skyline, bridges and taking in the first sights of a new country we had never explored or visited.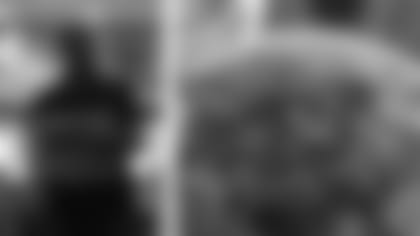 Once we arrived at the Army base Camp Zama, our hosts took us to a traditional Ramen noodle house; removed our shoes, sat on the floor, and ordered tea. There were so many options on the menu, our driver Robert, a retired Marine, did an excellent job of helping us understand the menu. After a 12-hour flight, another 4 hours in Tokyo traffic and a great first meal, we were all ready for some shut eye.