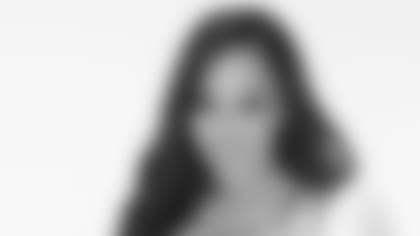 Leia's first job was as a lifeguard and swimming instructor at a community pool.
Her love for the water goes beyond swimming, in fact, if she could ever be a celebrity for a day it would be Roxy girl model and pro surfer, Kelia Moniz.
"Kelia Moniz not only gets to surf the most beautiful waves all over the world and wear the cutest bikinis, but she also promotes chasing your dreams and living life to the fullest."