The Oakland Raiders are tied for first in the AFC West, and will travel to Kansas City this weekend for a divisional showdown with the Chiefs.
In Week 13, the Silver and Black played host to the New York Giants at the Oakland-Alameda County Coliseum, and were able to walk away the victor. The 24-17 win increased the team's win total to six, and are in the midst of a playoff race with the Kansas City Chiefs and the Los Angeles Chargers. The Raiders defense has improved over the last two weeks, but the team knows it can improve.
Before Week 14 kicks off, here's a look at where the Raiders stand in the Power Rankings.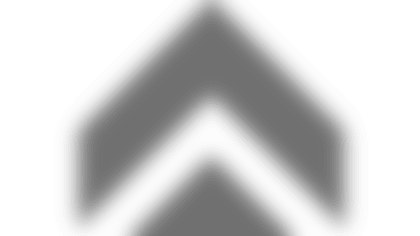 **Bleacher Report**Last Week: 19
Division Rivals: Broncos 29, Chargers 12, Chiefs 20
Analysis: The thing that should excite Raiders fans—aside from the fact they're now tied for the division lead—is the run game has started to get going. Derek Carr and the passing game haven't had the same magic they had last season, so improvement on the ground is critical.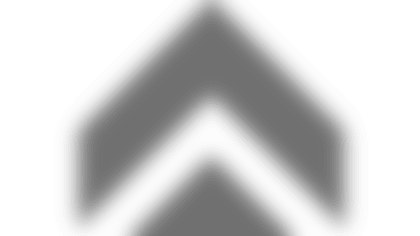 **ESPN**
Last Week:20
Division Rivals: Broncos 27, Chargers 11, Chiefs 18
Analysis: The Raiders have utilized eight rookies on defense, but their impact has been limited. The group has combined for five pass break-ups while not recording a single sack, interception or fumble recovery. Undrafted linebacker Nicholas Morrow leads the group with 40 tackles.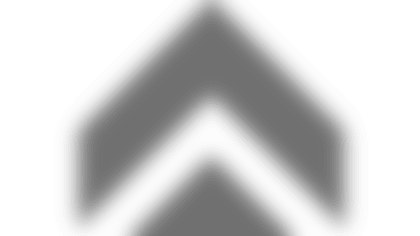 **NFL.com**
Last Week:17
Division Rivals: Broncos 30, Chargers 10, Chiefs 21
Analysis: Nice to see a happy Derek Carr raise both hands in victory, a la Bay Area legend Joe Montana. Carr was not only overjoyed with winning sans his top talents on the perimeter (apologies to Seth Roberts, Cordarrelle Patterson and the immortal Johnny Holton), but he made a beeline for Eli Manning to send along nice words. (You know, like presumably, "Hey, man. Good game. You're better than Geno Smith ... Good game, man, good game.") Boy, Oakland is back in the thick of the AFC West fight, but every upcoming team on the schedule is in the playoff race, too. The autumn wind, purportedly, is a Raider. Does Autumn extend into December?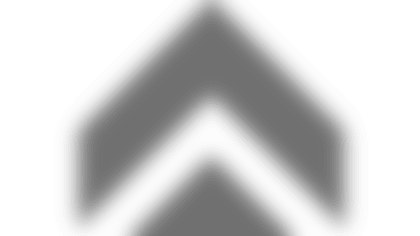 **Yahoo! Sports**
Last Week:19
Division Rivals: Broncos 27, Chargers 10, Chiefs 15
Analysis: I'm not sure the Raiders have the type of team that can win three or four more games and get a playoff spot. But if they win at the Chiefs on Sunday, they have a shot. Given how bad they were at times earlier this season, they can't ask for any more than that.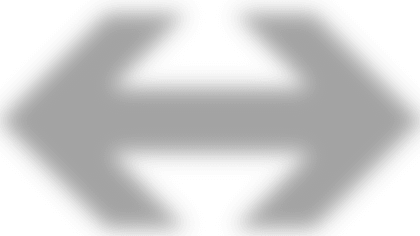 **CBS Sports**
Last Week:20
Division Rivals: Broncos 27, Chargers 10, Chiefs 17
Analysis: N/A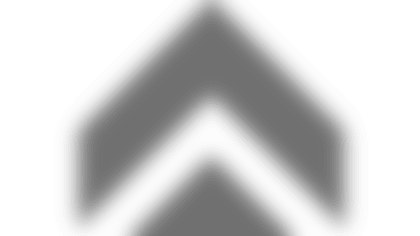 **USA Today**
Last Week:17
Division Rivals: Broncos 30, Chargers 11, Chiefs 19
Analysis: A Christmas trip to Philadelphia part of their remaining schedule, which is far more foreboding than Chargers' or Chiefs' final set of games.