The Oakland Raiders have dropped their last three games, and were forced to play without quarterback Derek Carr Sunday. In his absence, quarterback EJ Manuel gave his best effort to lead the Silver and Black to a victory over the Baltimore Ravens, but unfortunately the team fell short. This week the Raiders will host a division rival at the Oakland-Alameda County Coliseum as Los Angeles Chargers quarterback Philip Rivers and Co. come to town.
When the two inevitably clash on the field this Sunday, there should be no love lost, but before that happens, here's a look at this week's edition of the Power Rankings.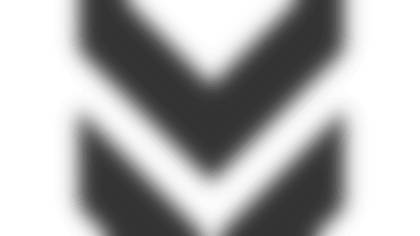 Bleacher ReportLast Week:12
Division Rivals: Broncos 4, Chargers 27, Chiefs 1
Analysis: N/A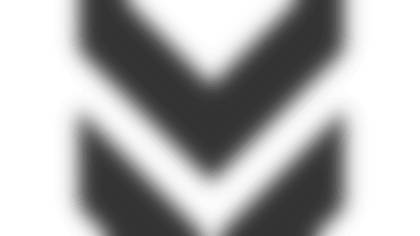 ESPN
Last Week:11
Division Rivals: Broncos 7, Chargers 28, Chiefs 1
Analysis:  12.3 percent chance to make the playoffs. If the Raiders played in any other division, their outlook might be better than it is in the AFC West. But with Derek Carr injured and with the Chiefs and Broncos a combined 8-1, Oakland's chances have dipped to 12.3 percent after starting the season over 50 percent.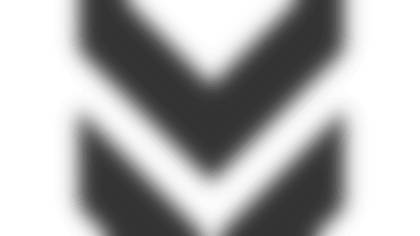 NFL.com
Last Week:20
Division Rivals: Broncos 7, Chargers 27, Chiefs 1
Analysis: The first full installment of the EJ Manuel experiment didn't reveal much. Manuel didn't make any colossal mistakes -- no interceptions, no fumbles, didn't get hurt holding the ball too long -- but he didn't produce much, either. Oakland only totaled 137 net yards passing, while 17 points wasn't enough to beat even the offensively-challenged Ravens. Once again, the running game couldn't carry the load, either. You could see the look of concern in Jack Del Rio, who normally has as easy a demeanor as any head coach in pro football.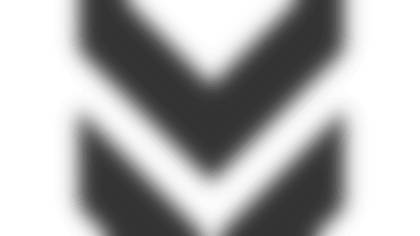 Yahoo! Sports
Last Week:16
Division Rivals: Broncos 6, Chargers 25, Chiefs 1
Analysis: In Oakland's last four games, Marshawn Lynch has 118 yards on 39 carries. That's just a touch over three yards a carry, over a quarter of a season. The Lynch comeback story was awesome, but it's also not too surprising that Lynch looks like he doesn't have much left. Either Lynch has a sudden revival soon, or coach Jack Del Rio is going to have an uncomfortable situation as he figures out how to bench such a popular player.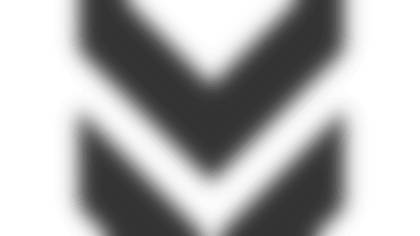 CBS Sports
Last Week:19
Division Rivals: Broncos 5, Chargers 29, Chiefs 1
Analysis: Their defense is bad, and it has to be better or they will not be a playoff team. They also need Derek Carr back soon.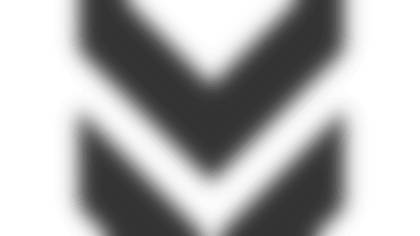 USA Today
Last Week:18
Division Rivals: Broncos 9, Chargers 27, Chiefs 1
Analysis: It was logical to balance offense with QB Derek Carr sidelined. But just two targets for Amari Cooper? Makes no sense.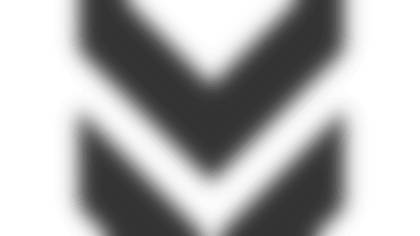 MMQB
Last Week:12
Division Rivals: Broncos 6, Chargers 27, Chiefs 1
Analysis: N/A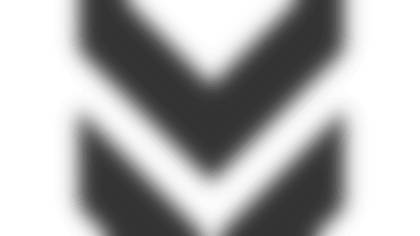 Sporting News
Last Week:13
Division Rivals: Broncos 6, Chargers 28, Chiefs 1
Analysis: The Raiders looked like world beaters early, but then they ran into the Redskins and Broncos on the road. Derek Carr's return may not be able to turn around all aspects of their disappointing offense, but he's desperately needed with the defense doing even less to support Khalil Mack. This week: vs. Chargers, when they'll try to rebound by the Bay