Raiderette Finals in the Books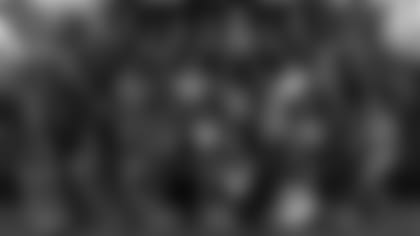 ](/assets/images/raiderettes/041711-group-1000.jpg)
Here is your first look at the 2011 Raiderettes. Click on the image to enlarge. Photo by Tony Gonzales.

This article has been reproduced in a new format and may be missing content or contain faulty links. Please use the Contact Us link in our site footer to report an issue.