Multi-talented actress and Hollywood Records Recording Artist, Zendaya, stars as Raquel "Rocky" Blue, one half of the comedic duo of young dancers trying to dance her way to stardom, in the hit Disney Channel series "Shake It Up!" She was also the break out star and runner-up on Season 16 of ABC's Dancing with the Stars.
Zendaya is currently recording her debut album that will be released on Hollywood Records this Fall. She has performed around the world, including the White House and in the 2011 Macy's Thanksgiving Day Parade.  She is currently touring select cities with her Z-Swagg Dancers and Singers. She is also featured on numerous soundtracks including Shake It Up: Break It Down, Shake It Up: Live 2 Dance and Shake It Up: I <3 Dance.
Born September 1, 1996, in Oakland, California, Zendaya grew up as part of the nearby California Shakespeare Theater in Orinda, where her mother works as the House Manager. In addition to training at the theater's student conservatory program, and later performing in numerous stage productions, Zendaya helped her mom seat patrons and sell raffle tickets to benefit the theater.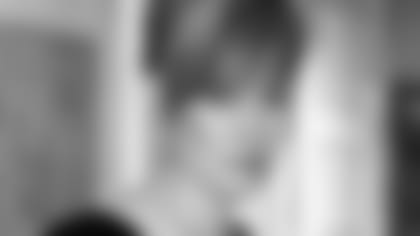 Originally from Madison, Wisc., now residing in Berkeley, Calif., Leah Tysse (Lee-ah Tie-see), has released two indy albums, Real Good Fire in 2007 and Love Again in 2011. Her third release is expected in 2014. She recently received the prestigious award of Best R&B Song for songwriting from Billboard.
Her influences are eclectic and self-titled live horn-infused band features a blend of soul, funk and the roots music she grew up listening to. As a songwriter she is not afraid to express every emotion and set it up in a way that allows her to be completely vulnerable yet commanding at the same time. Tysse performs across the US and in Europe and Asia and she is a featured soloist with the 100-person world-famous Glide Memorial Church Choir in San Francisco. She is also featured singing on the Pursuit or Happyness DVD starring Will Smith.
Tysse has recorded and/or shared stages with Taj Mahal, Michael Franti (of Spearhead), Patty Austin, Aimee Mann, Lucinda Williams, Sheila E., Pete Escovedo, Ashford & Simpson, Dwayne Wiggins (Tony Toni Tone), Tommy Castro, Nelson Braxton (Braxton Brothers), Katharine McPhee, and Lydia Pense and Coldblood.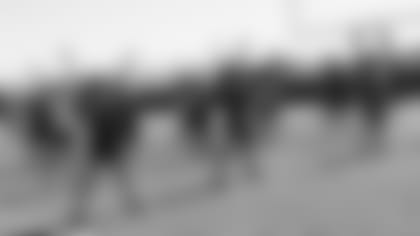 The Raiderettes teach and rehearse with the 2013 edition of the Junior Raiderettes last Saturday. Photo by Allan Yuan.
The 2013 edition of the Junior Raiderettes will perform alongside the Raiderettes - Football's Fabulous Females.
The Junior Raiderettes are a team of up to 200 youngsters led by one of the NFL's premier dance and cheerleading squads, the Raiderettes.
All Junior Raiderettes participate in two clinics taught by the Raiderettes and choreographers.  The young, aspiring cheerleaders, ages 6-14, get to dance and perform in a fun and friendly environment, where every girl gets a chance to be a star.
The Colors will be presented by the California National Guard.
The 2013 edition of the Raiderettes - Football's Fabulous Females - will perform at halftime of the Raiders vs. Jaguars game.