The Oakland Raiders got back in the win column Sunday night, as running back Marshawn Lynch helped the Silver and Black rumble to a 27-24 victory. The team entered Week 9 knowing they needed a victory, and will now enter their bye week with a record 4-5. Head Coach Jack Del Rio emphasized getting the team's "mojo" back last week, and they took a step in the right direction on Sunday. When they return they'll face the reigning Super Bowl champs in Tom Brady and the New England Patriots.
Prior to that game, let's take a look at where the Raiders stand in the Power Rankings.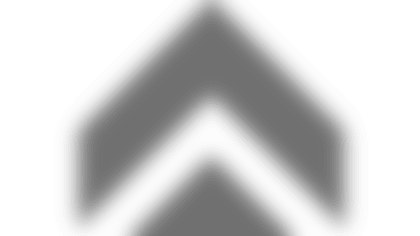 Bleacher ReportLast Week: 26
Division Rivals: Broncos 23, Chargers 19, Chiefs 10
Analysis:There's no doubting the Raiders have firepower on offense and team potential. The defense is still a liability, though, and it could prevent Oakland from being a threat leading up to or in the postseason.
I'm not ready to give up on the Raiders, but I'm not ready to say they're back.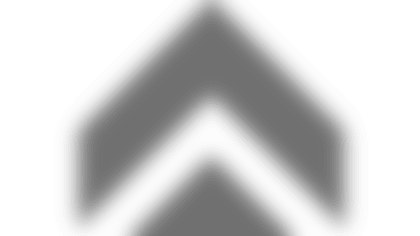 ESPN
Last Week:21
Division Rivals: Broncos 21, Chargers 19, Chiefs 5
Analysis: The NFL season is entering Week 10, and the Raiders' defense still hasn't intercepted a pass. Opponents are completing 71.2 percent of their passes against Oakland, so despite a few recent wins, it's no wonder the team has slipped in the rankings.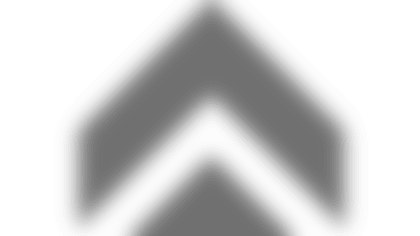 NFL.com
Last Week:22
Division Rivals: Broncos 22, Chargers 15, Chiefs 9
Analysis: With the road win in Miami, the Raiders are slowly pulling their season out of the trash compactor of the Death Star. Sunday, they conquered Vice City with a blend of timely defense and third-down conversions. Two newbies figured prominently in the win: tight end Jared Cook and Marshawn Lynch. The latter brought his vaunted jump-cut straight out of a 2011 Thursday nighter against the Eagles, using it effectively on his long touchdown run. Cook was a machine, converting six first downs on eight catches. That's not fantasy production -- that's real impact.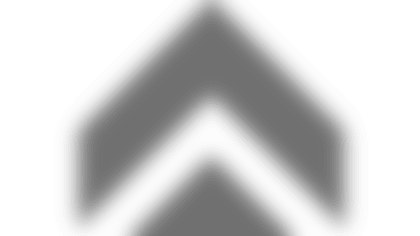 Yahoo! Sports
Last Week:21
Division Rivals: Broncos 22, Chargers 17, Chiefs 6
Analysis: Amari Cooper seemed to turn a corner with a 210-yard game against the Chiefs. In the two games since then he had 48 and 58 yards. His quiet season is baffling. The 210-yard game has to rule out a nagging injury, right?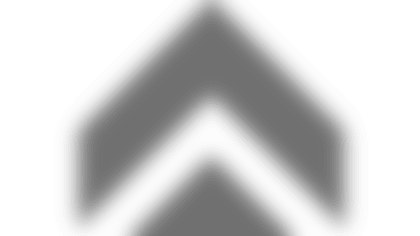 CBS Sports
Last Week:24
Division Rivals: Broncos 23, Chargers 19, Chiefs 8
Analysis: That was a critical road victory against the Dolphins as they head to the bye week. After that, it's the Patriots in Mexico.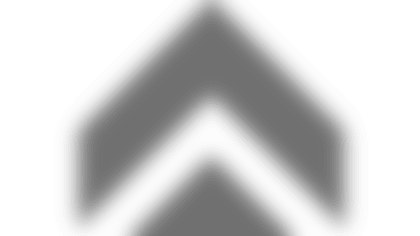 USA Today
Last Week:20
Division Rivals: Broncos 20, Chargers 17, Chiefs 8
Analysis: Marshawn Lynch looked rather spry Sunday night, his 14 carries the second-highest total of the season. It's probably time to ramp up his touches.