Through 10 games, the Oakland Raiders aren't where they saw themselves being at this point in the year. At 4-6, the Silver and Black face an uphill climb, and have some ground to cover if they have any hope of making the playoffs. Sunday, the team fell to the New England Patriots 33-8, as Pats quarterback Tom Brady did what he does best, and throwing for 339 yards with three touchdowns.
In order for the Raiders to get back to their winning ways, they'll have to defeat the Denver Broncos at the Oakland-Alameda County Coliseum this Sunday. Prior to kickoff, let's take a look at where the team stands in this week's Power Rankings.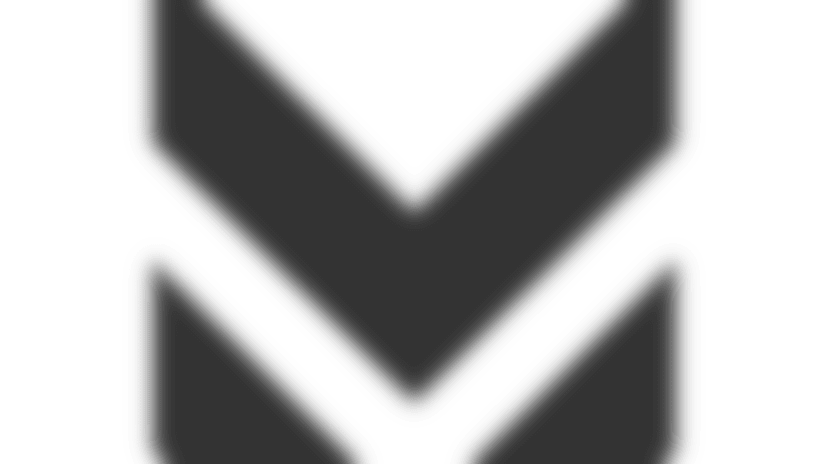 Bleacher ReportLast Week: 18
Division Rivals: Broncos 28, Chargers 15, Chiefs 14
Analysis: It's hard to believe the Raiders can stay in this, even though they're still only a game out of the playoff picture. There is nothing elite about this team, and I've seen nothing to make me think Oakland can turn it around.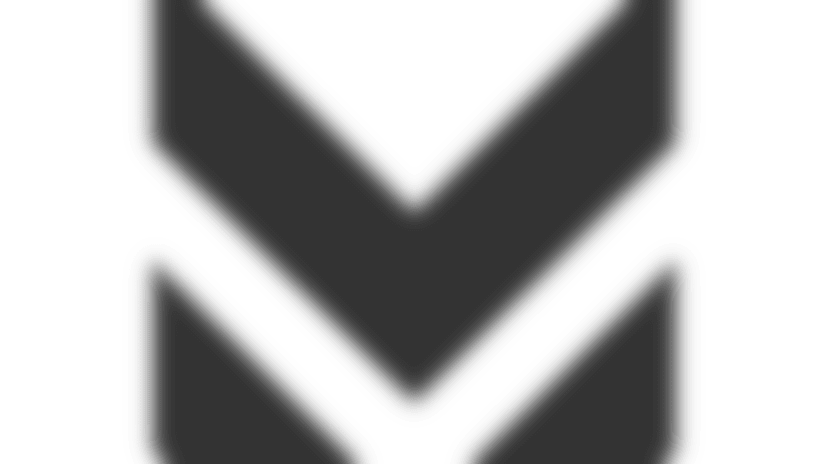 ESPN
Last Week:15
Division Rivals: Broncos 27, Chargers 16, Chiefs 11
Analysis: The Raiders were considered a contender at the start of the season. And after a 2-0 start, that expectation seemed legit. Since then, the Raiders have been held to fewer than 20 points in six games (all losses) and have seen their playoff chances dip to 4.8 percent, according to FPI. Unless they can string together some wins, this season is off the rails.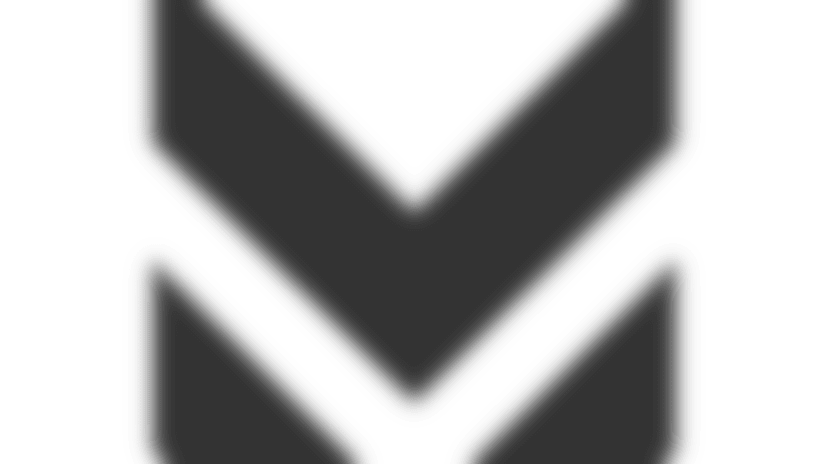 NFL.com
Last Week:18
Division Rivals: Broncos 28, Chargers 14, Chiefs 12
Analysis: Where oh where did the Raiders' offense go? Last year in Mexico City, Oakland running backs alone accounted for about 200 hundred receiving yards. Derek Carr tossed three touchdown passes and posted a 117 passer rating against a Texans defense that would finish first in the league. On Sunday in the same locale, Carr threw for a pedestrian 237 yards and a touchdown in 50 dropbacks. That's not even 5 yards per throw. In contrast, Tom Brady averaged over 9 yards every time he cocked his arm. Mind boggling. The struggles of the Raiders' defense? Yeah, not as surprising.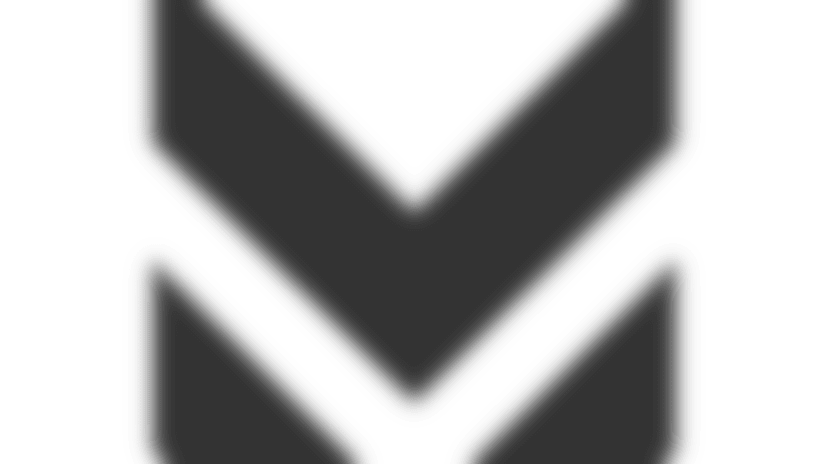 Yahoo! Sports
Last Week:19
Division Rivals: Broncos 28, Chargers 19, Chiefs 11
Analysis: The Raiders did indeed play in Mexico over the weekend, but for most of the game, it seemed like they did not even make the trip. Forget the altitude — with Jack Del Rio and Derek Carr, they've lost the winning attitude of last season, too.
This week: vs. Broncos, an AFC West team that's playing worse



CBS Sports
Last Week:21
Division Rivals: Broncos 26, Chargers 16, Chiefs 10
Analysis: They just haven't looked like their 2016 team. Derek Carr has struggled this season and the defense stinks.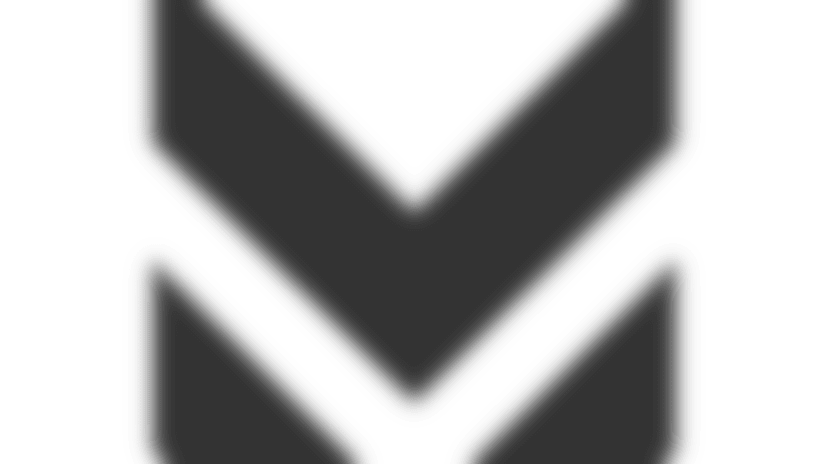 USA Today
Last Week:17
Division Rivals: Broncos 26, Chargers 14, Chiefs 13
Analysis: Looking for reasons they've underachieved? How about a failure to create opportunities. Oakland's six takeaways are fewest in NFL.