With Week 16 in the books there's only one week remaining for the Oakland Raiders, considering they were officially eliminated from playoff contention this weekend. The Silver and Black traveled to Philadelphia to face the Eagles for a Christmas showdown on primetime, but were unable to pull off the road win. Assistant Head Coach – Defense John Pagano put his group in good position all evening, and were a reason the team stayed within striking distance down the stretch. Unfortunately the Raiders fell 19-10 and their record now sits at 6-9.
Following the loss, here's a look at where the team stands in the Power Rankings.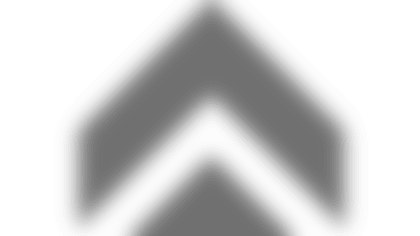 Bleacher ReportLast Week: 22
Division Rivals: Broncos 28, Chargers 12, Chiefs 9
Analysis: The Oakland Raiders deserve credit for playing tough Monday night at Lincoln Financial Field. Marshawn Lynch—who is still in unreal physical shape—was fantastic, and the offensive line did its part.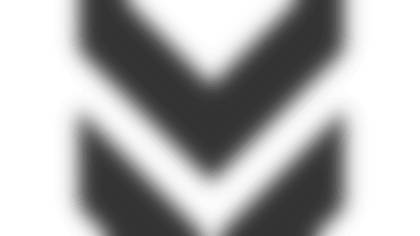 ESPN
Last Week:19
Division Rivals: Broncos 29, Chargers 12, Chiefs 8
Analysis: 9.5 wins: Last year's 12-4 campaign seemed like a sign of brighter days ahead for the Raiders, but 2017 is making 2016 look like an aberration. Oakland's offense is averaging six points fewer per game this season, which has led to a 14th non-winning season in the past 15 years.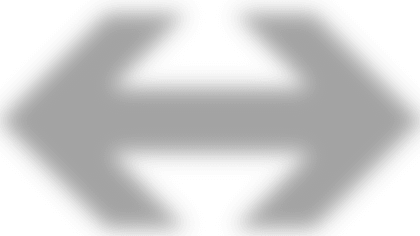 NFL.com
Last Week:21
Division Rivals: Broncos 27, Chargers 12, Chiefs 9
Analysis: Santa gave the Raiders a Christmas stocking full of bricks and JaMarcus Russell bobbleheads. It's not been their year. It's not been Derek Carr's year. Mind-boggling, really. Oakland's promising quarterback was often discussed as a dark-horse MVP candidate last season, a player whom Vader's team could ill afford to lose. That viewpoint morphed from opinion to axiom when Oakland was throttled in the playoffs sans Carr. This season? Carr's been off, his protection's been off and his receivers have been off the reservation. Both Amari Cooper and Derek Carr recorded 1,000-yard campaigns last year. They've managed 1,166 yards combined this year. The Christmas night defeat makes two straight losses snatched from the jaws of victory.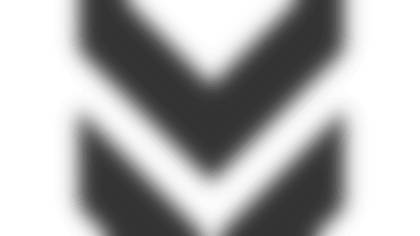 Yahoo! Sports
Last Week:20
Division Rivals: Broncos 25, Chargers 13, Chiefs 11
Analysis: If Derek Carr is worth $25 million per year, what's Aaron Rodgers worth?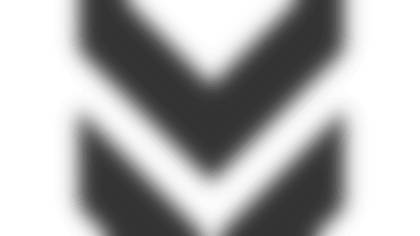 CBS Sports
Last Week:19
Division Rivals: Broncos 23, Chargers 15, Chiefs 10
Analysis: They showed some fight in Philadelphia Monday night, but this is still a disappointing season. Jack Del Rio will likely be back.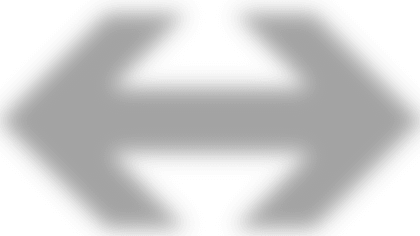 USA Today
Last Week:20
Division Rivals: Broncos 27, Chargers 13, Chiefs 10
Analysis: Who would have thought two months ago that Oakland might be the Bay Area team with more quarterback questions entering 2018?