The temporary loss of Oakland Raiders quarterback Derek Carr certainly has some people concerned, but Head Coach Jack Del Rio stated Monday during his press conference he has the utmost confidence in quarterback EJ Manuel. The Silver and Black might not have No. 4 for a couple weeks, but the offense still has a variety of capable playmakers to carry the unit.
Defensively, the Raiders have stood their ground throughout a majority of the season, only allowing three touchdowns in 12 red zone trips. Last weekend against the Denver Broncos, defensive end Khalil Mack went to work, notching his third and fourth sacks of the season. To no one's surprise, No. 52 is doing what he does best, but he's also had assistance from defensive lineman Mario Edwards Jr., who's totaled three sacks and 10 tackles through four games.
Let's take a look at where the Raiders stand in the Week 5 Power Rankings.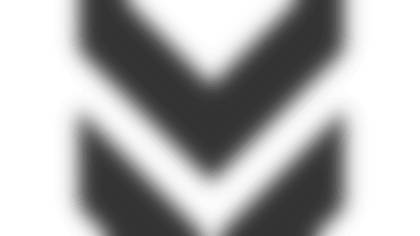 **Bleacher Report**Last Week:8
Division Rivals: Broncos 3, Chargers 30, Chiefs 1
Analysis: We have to be concerned with Oakland Raiders quarterback Derek Carr. He suffered a back injury against the Denver Broncos that reminded me of Tony Romo's back injury from last preseason. The injury doesn't seem to be nearly as serious, but if Carr misses significant time, the Raiders are going to have issues.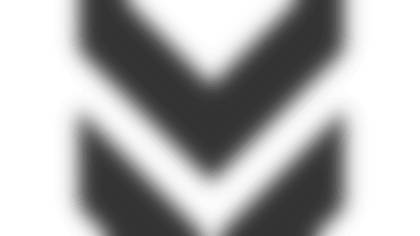 **ESPN**
Last Week:7
Division Rivals: Broncos 4, Chargers 25, Chiefs 1
Analysis:  The Raiders are bending this season, but the defense has yet to really break. Oakland has held opponents to just three touchdowns on 12 red zone trips through four weeks, the lowest touchdown percentage allowed in the red zone so far in 2017.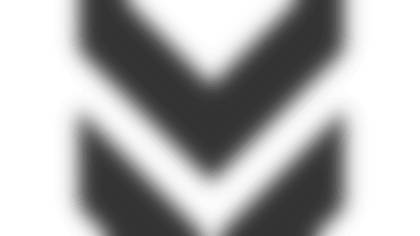 **NFL.com**
Last Week:8
Division Rivals: Broncos 8, Chargers 29, Chiefs 1
Analysis: Huge drop for the Raiders with the news that Derek Carr could be out for 2-6 weeks. We saw how poorly this team fared without Carr last season -- along with Sunday's loss against the Broncos, where the offense stunk again. OK, for his part, EJ Manuel showed poise in his relief stint, completing 11 of 17 passes for 106 yards. One of those incompletions came in the end zone when Jared Cook pulled a Ricky Watters on a perfect delivery from his quarterback. ("For who? For what?") Manuel atoned for his surprisingly good play by throwing a jump-and-go-get-it pass to Amari Cooper that Cooper had no chance of getting. Of course, it'd help if Cooper caught the footballs that hit him in the hands. Next up: Ravens. They're worse.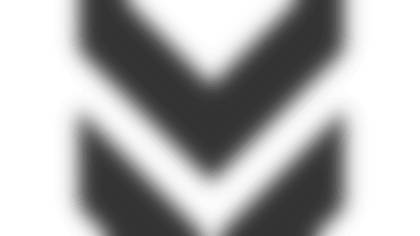 **Yahoo! Sports**
Last Week:6
Division Rivals: Broncos 5, Chargers 28, Chiefs 1
Analysis: Obviously the only thing that matters is how quickly Derek Carr can get back and be effective. Will he really be back after missing just two games? What if it's six? We saw last season what happens when Carr isn't in the lineup, and it's bad. The Raiders could come back from 2-4 if Carr returns then. They couldn't come back from 2-8 or 3-7 or whatever EJ Manuel could lead them to. It's impossible to rank them fairly, because they're probably in the bottom 5-10 teams as long as Carr is out. We'll have to figure it out when he returns.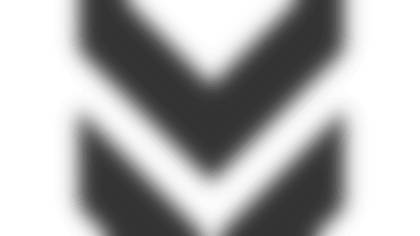 **CBS Sports**
Last Week:9
Division Rivals: Broncos 5, Chargers 30, Chiefs 1
Analysis: Derek Carr's back injury bears watching. At 2-2, the offense hasn't looked good even with Carr the past two games.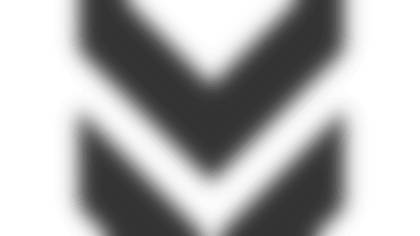 **USA Today**
Last Week:8
Division Rivals: Broncos 6, Chargers 31, Chiefs 1
Analysis: Backup QB EJ Manuel hasn't presided over an NFL victory since 2014. Bad sign for an offense that was struggling before Derek Carr was hurt.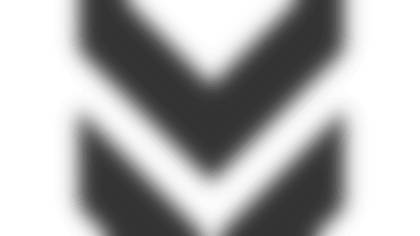 **MMQB**
Last Week:7
Division Rivals: Broncos 6, Chargers 30, Chiefs 1
Analysis: N/A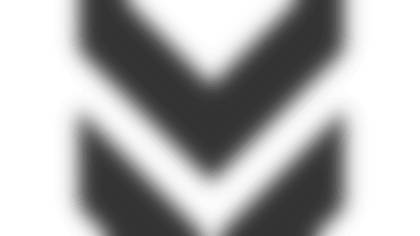 **Sporting News**
Last Week:5
Division Rivals: Broncos 3, Chargers 30, Chiefs 1
Analysis: Derek Carr's latest back injury is a stunner, one that could end their playoff hopes early this season after a different Carr injury dashed them late last season. It's now on their other on-field leader, Khalil Mack, to help the defense win more games. This week: vs. Ravens, when it's Mack vs. Joe Flacco