The Oakland Raiders have dropped their last four games, something that seems very uncharacteristic of this group. In Week 6, the Silver and Black were unable to hold off their division foe in the Los Angeles Chargers, as the final score read 17-16 in favor of the opposing team at game's end. Just a day after the loss, the team went out and acquired veteran linebacker NaVorro Bowman, who should help a young linebacker group. With the Raiders playing on a short week, they'll face a tough obstacle when they welcome the 5-1 Kansas City Chiefs to the Oakland-Alameda County Coliseum.
Before that gets underway Thursday night, here's where the Raiders stand in this week's edition of the Power Rankings.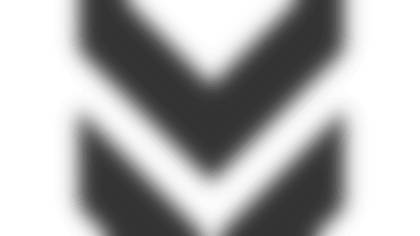 Bleacher ReportLast Week: 17
Division Rivals: Broncos 7, Chargers 26, Chiefs 1
Analysis: Oakland is now in a tough spot. The team is sitting at 2-4 and staring down a short week and a matchup with the Chiefs. If the Raiders don't figure out how to make some big adjustments fast, they could be looking at a 2-5 record and a lost season. A return to 2016 form, however, would put the Raiders right back in the AFC West race.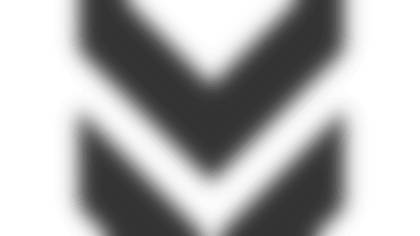 ESPN
Last Week:15
Division Rivals: Broncos 8, Chargers 24, Chiefs 1
Analysis: Four straight losses and the Raiders are now at the bottom of the AFC West. They'll try to stop the bleeding against the Chiefs on Thursday night, but quarterback Derek Carr has lost five straight starts to Kansas City. After that, the Raiders tour the East Coast with trips to Buffalo and Miami.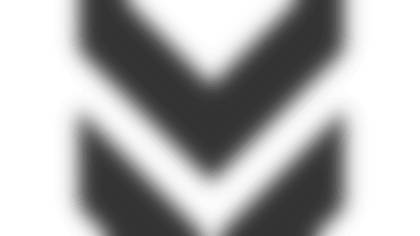 NFL.com
Last Week:22
Division Rivals: Broncos 13, Chargers 20, Chiefs 1
Analysis:  The congregation of Darth Raider fans in Oakland have been treated to a dearth of offense for several weeks now. The Raiders -- led by Derek Carr ... EJ Manuel ... then Derek Carr again -- have manufactured a grand total of 53 points over the last four games (all losses). This isn't a matter of drives stalling, either. Nope, the Raiders are averaging 225.3 yards per game during that time. That's awful. To think: Coming into this season, everyone felt the secondary was the dark side ...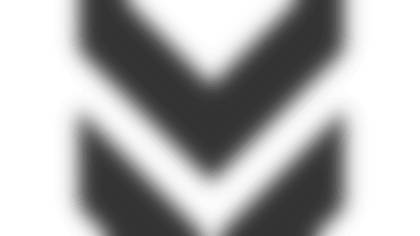 Yahoo! Sports
Last Week:18
Division Rivals: Broncos 10, Chargers 22, Chiefs 1
Analysis: NaVorro Bowman isn't what he was in his prime, but he's an upgrade over what the Raiders had at inside linebacker. They need help right away because a 2-5 start would be a huge hole to dig out of.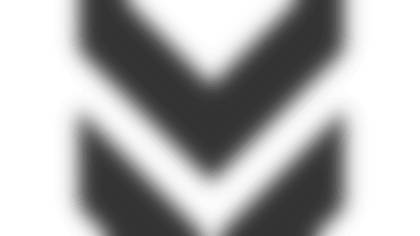 CBS Sports
Last Week:21
Division Rivals: Broncos 14, Chargers 27, Chiefs 1
Analysis:  This team is in a free fall. It's not a good look for Jack Del Rio and gang. They have a big one Thursday at home against the Chiefs.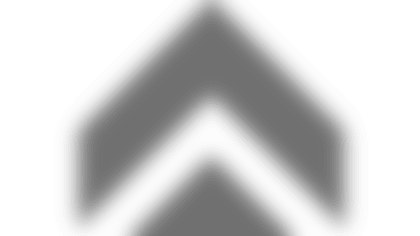 USA Today
Last Week:22
Division Rivals: Broncos 15, Chargers 27, Chiefs 1
Analysis: Now burdened by four-game skid, they need serious jolt. Newly signed LB NaVorro Bowman may provide it, especially for a flagging defense.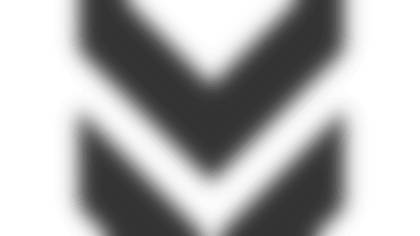 MMQB
Last Week:16
Division Rivals: Broncos 13, Chargers 24, Chiefs 1
Analysis: N/A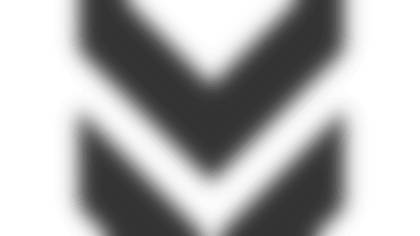 Sporting News
Last Week:19
Division Rivals: Broncos 13, Chargers 26, Chiefs 1
Analysis: Derek Carr played and was healthy, but the offense remained in an execution and play-calling funk against LA. When they're not moving the ball as well as they should, it exposes the defense in key situations.